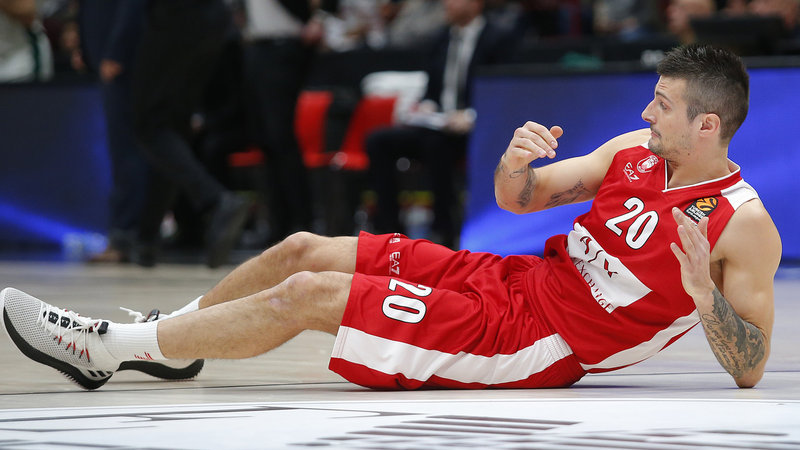 [ad_1]
Italian coach Romeo Sacchetti has announced the names of 16 players who are called to defend the honor of the state in the upcoming World Cup qualifier.
Euroleague players defended by Milan AKS Armani fans – Simone Fontecchio, Christiana Burns and Andrea Cinciarini – are invited to the national team. True, it only competes against the Poles and misses the match with Lithuania, because at that time it will fight Kaunas "Žalgiris".
Italian courtbear: Avudu Abassas, Pietro Aradori, Paul Bilig, Ariel Filloi, Diego Flaccadori, Achille Polonara, Giampaolo Ricci, Brian Sacchetti, Amedeo Tessitori, Stefano Tonut, Luca Vitali, Michele Vitali, Akessandro Gentile, Simone Fontecchio, Christian Burns and Andrea Cinciarini.
On November 29, the Italians will accept the Lithuanians in Brescia, and on December 2, Gdansk will compete with the Poles.
[ad_2]
Source link