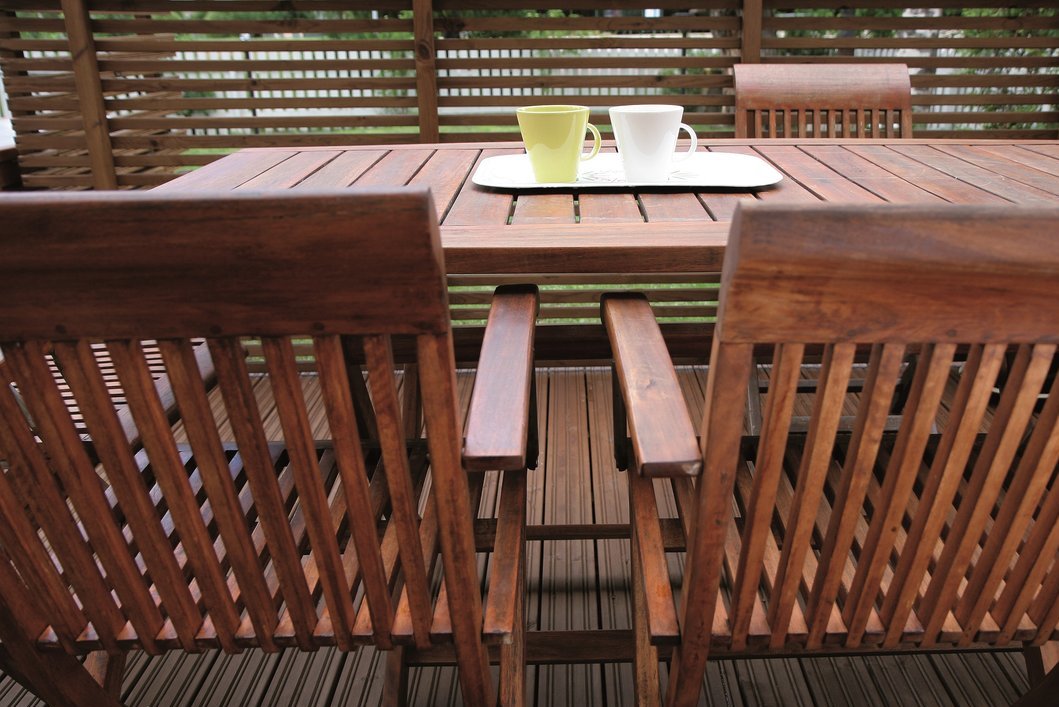 The company "Klaipedos baldu prekiba", which is controlled by entrepreneur Arunas Martinkevičius, will close the remaining 5 stores by the end of the year. However, Berri brand and e-shop berribaldai.lt will continue to work – sold by Swiss-Lithuanian Furniture1.
The value of the transaction is not announced, BNS announced Giedrius Simonavičius, Director of Communication of the SBA Group.
By selling "Berri", "Klaipedos baldu prekiba", by the beginning of next year, will leave the remaining 5 stores in Panevežis, Šiauliai, Klaipeda, Kaunas and Vilnius.
Paul Business Solutions, director of SBA Group Paul Nevinskas, said that Berri brand sales correspond to the company's long-term strategy.
"The Berri trademark (BNS) decision was perfectly in line with the long-term strategy of our group – in order to improve the basic activities at the group level. They give the brand to the company whose furniture is the main area of ​​activity," Nevinskas said in a press release.
According to him, the group is currently looking for opportunities to expand other activities outside Lithuania.
Starting the robotic and automation program of the SBA Group has already already invested more than 11.2 million in technology and capacity development this year. euro
In 2017, the sale of furniture from the SBA Group, which unites five factories in Lithuania and one in Belarus, amounted to 271.9 million. Euro Group exports 99 percent. production.
SBA Group manages the furniture companies "Klaipedos baldai", "Šilutes baldai", "Visaginas line", "Germanika", "Kauno baldai", Novomebel and Mebelain, "Šatrija" and "Mrija" triangles "Real estate group" Urban Inventors ".
BNS news agencies are not permitted to reproduce information on mass media or websites without the written consent of UAB "BNS".