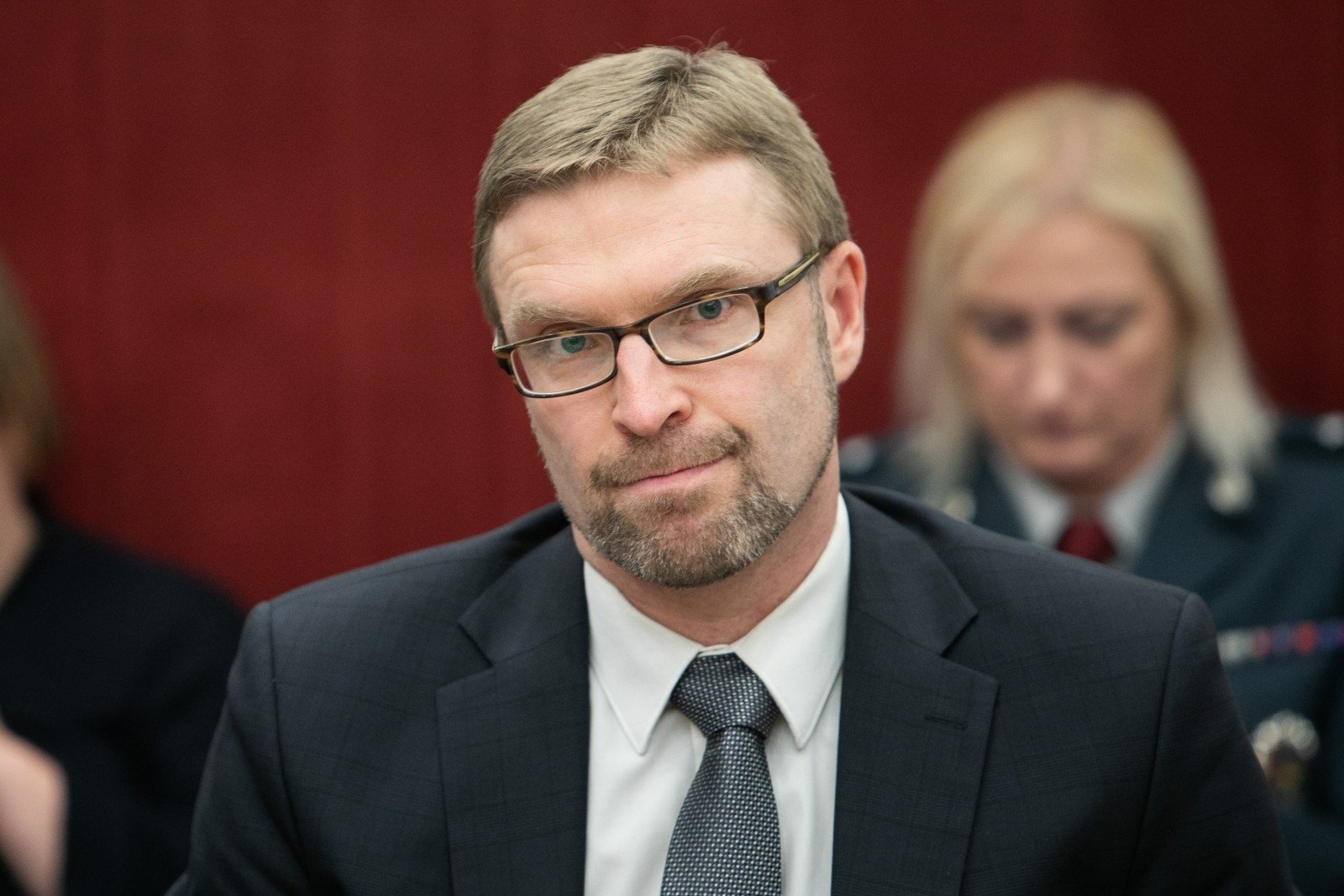 According to the data of the Ministry of Social Security and Labor, in 2017, cities and municipalities allocated 3% of average social services. your budget.
"The funds allocated to municipal social services do not provide assistance to those who, due to age, disability or social problems, have no opportunity to take care of themselves or family life independently," said Linas Kukuraitis, Minister of Social Security and Labor.
Municipalities complain about the lack of money.
The publication of the BNS news agency quoted or otherwise reproduced in mass media and websites without the written permission of UAB BNS is not allowed.