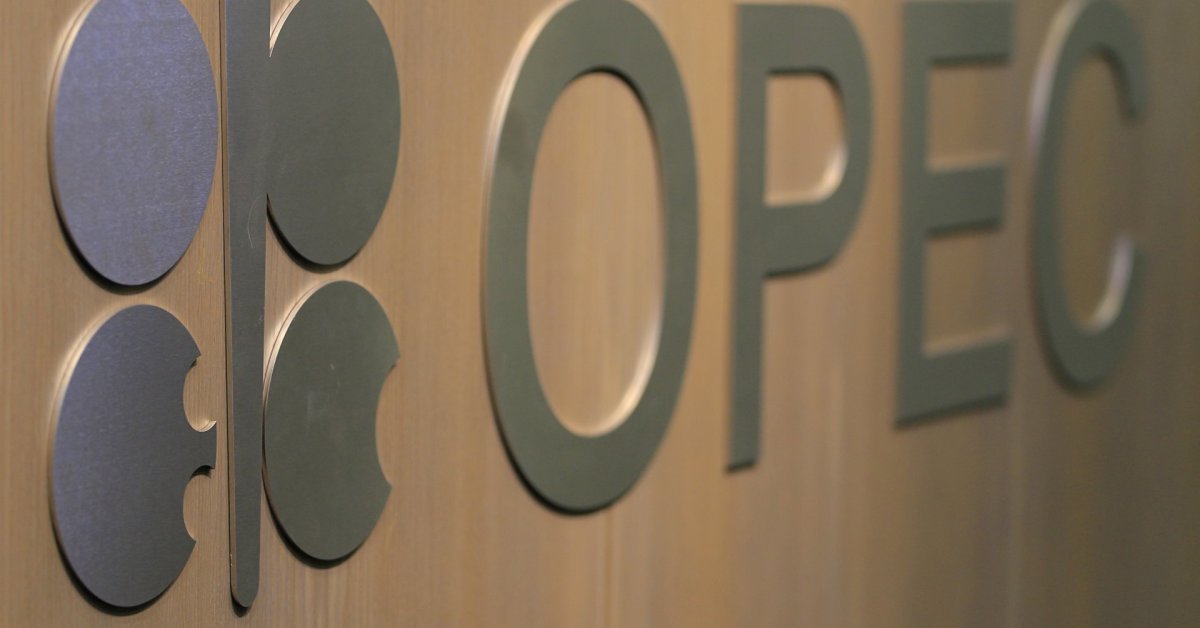 Negotiations are, according to sources, a preliminary and final decision on how much production will be reduced, they will be taken in the light of the reduction point agreed by the members of the group. According to the current OPEC + agreement, production has been reduced from the level of production since October 2016.
It is believed that the decision was adopted at the OPEC meeting in Vienna in early December.
Reuters reported on Wednesday that OPEC + is considering reducing oil production by about 1.4 million in 2019, Reuters reported. barrel daily. According to agency sources, this was one of the options discussed at the OPEC Supervisory Board meeting held in Abu Dhabi during the weekend.
Saudi Arabian Energy Minister Khalid al-Falihah said at the beginning of the week that if he decides to reduce oil production next year, the level of production should be the starting point for the season between September and October 2018.
According to the secondary sources of OPEC, the production of cartilaginous oil in October amounted to 31,869 million. barrel daily. Meanwhile, data from the International Energy Agency (IEA) show that OPEC + output in September amounted to 51.5 million. barrel daily, and in October, 51.65 million. barrel daily.
The OPEC Supervisory Board decided on November 11 to set up an extraordinary meeting on the oil market in 2019 to offer surpluses, but decided to postpone the decision to reduce production by December of December, in order to have time to understand how Iranian buyers oil, which were temporarily released from the United States from the ban on the purchase of Iranian "black gold".