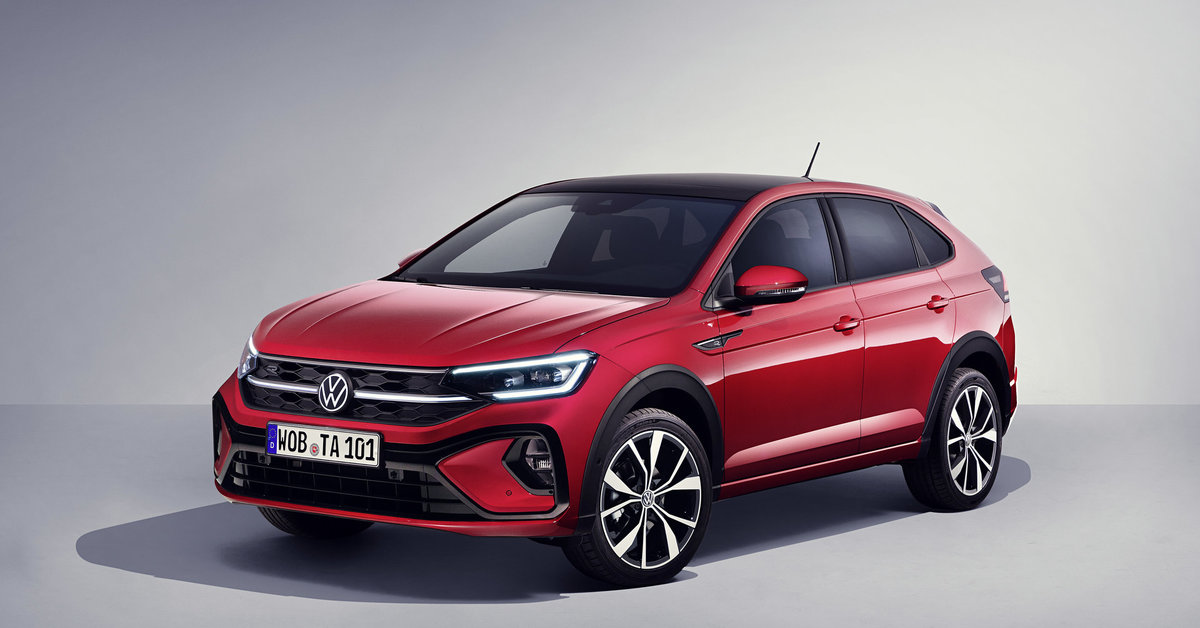 The front-wheel drive Taigo will appeal to many thanks to its fashionable crossover look, elevated seat position, connectivity and unlimited adaptability for everyday use.
The rear of the five-seater car descends like a coupe, but does not limit the free space for the rear.
This model joins the range of compact Polo hatchbacks and T-Cross SUVs, expanding it with the third variant of chassis, which so far has been designed for high-end models.
Many state-of-the-art assistance systems guarantee optimal comfort and a high level of safety for all passengers. The pre-sale of the new Taigo in Lithuania will start this autumn and the first cars will reach customers in 2022. at the beginning.
With LED headlights, a fully digital control panel and the state-of-the-art MIB3 entertainment system included as standard, this 4.26-meter coupe SUV takes the technology cartel to a new level in its category. The expressive shape of the body is the first of its kind among all Volkswagen models.
The crossover body style and coupe-shaped silhouette of the Taigo are equipped with everything to attract people's attention. Taigo customers can also choose with the new IQ.LIGHT LED array lights and the illuminated grille of the radiator, as well as the Black Style package of the highest quality.
The Taigo cab features a uniquely designed multifunction steering wheel and advanced control solutions that are standard. The entertainment and entertainment system is based on the third-generation MIB3, which includes an Internet connection to eSIM and App Connect Wireless (depending on configuration). Features such as transmission, voice control, and cloud-based personalization with Volkswagen ID allow access to the latest MIB3.1 services (depending on configuration).
As for driver assistance systems for added comfort and safety, the new coupe SUV is comparable to high-end Volkswagen models. Each Taigo includes driver assistance systems such as the Front Assist environmental monitoring system, including the city's emergency stop feature, and the Lane Assist lane departure warning system. IQ.DRIVE travel assistance is available as an option to drive semi-autonomously up to a limited maximum of 210 km / h. speed.