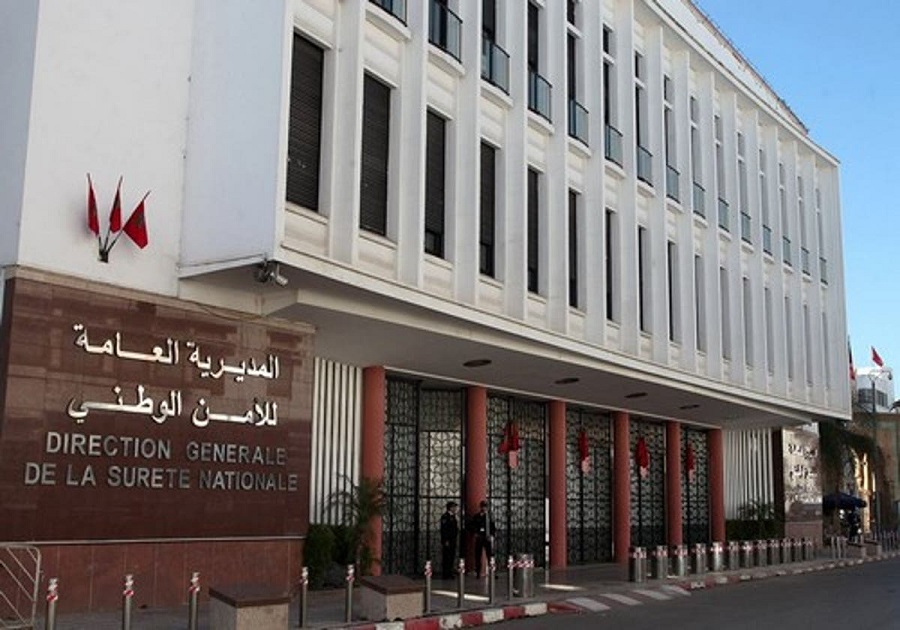 The National Judicial Police Brigade opened a judicial investigation on Friday under the supervision of the competent prosecution against a chief police inspector of the security district of the port of Tangier-Med, allegedly involved in a case of possession of sums of money of origin questionable. , an alarm gun and a touring quantity.
A press release from the Directorate General of National Security (DGSN) indicates that a patrol of the Royal Gendarmerie had arrested the police officer in question in a light car on the outskirts of Oued Zem, early Friday, in the act of possession 98 grams of tour, large sums of money of dubious origin, in national and European currencies, three Moroccan passports on behalf of others, nine mobile phones and an alarm gun, as well as a hundred caliber cartridges of 8 mm, in addition to a box containing 475 metal bullets and a Moroccan license plate.
The detained police officer was placed in police custody at the disposal of the investigation entrusted by the competent prosecutor's office to the National Judicial Police Brigade, in order to clarify the circumstances of this case and determine the origin of the objects confiscated in its power. and all the criminal acts with which he is accused, the DGSN continues.
The services of the DGSN have decided, in parallel, to temporarily suspend the police officer in question, pending the completion of the proceedings of the judicial investigation carried out in the context of this case, concludes the press release.