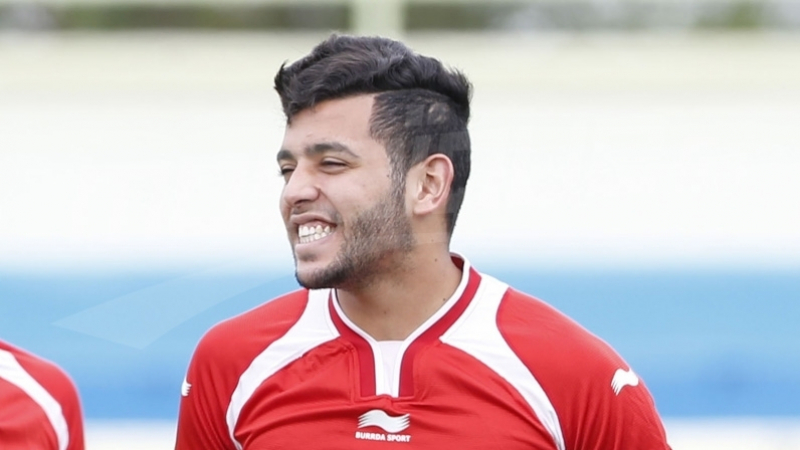 [ad_1]
The midfielder Ghailene Chaalali and Mohamed Amine Ben Amor will not travel to Alexandria for a game between Tunis and Egypt on the fifth day (Gr J) CAN qualifier 2019, after being injured in training, the head of communication at the Tunisian Football Federation (FTF), Kais Reguez.
Chaalali complained of pain in his feet, while Ben Amor reduced his muscular effort during training on Tuesday at El Menza Stadium, the last session before the departure of the Tunisian delegation to Egypt.
According to the medical selection staff, two players will observe a few days of rest and will be absent on the next match.
A 70-minute meeting with all players on Tuesday, including striker midfielder Naim Seliti and defender Dylan Bronn, was dedicated to physical and technical-tactical aspects.
The start of Alexandria is scheduled for Wednesday at 14:00, after finishing training in Tunisia.
The National Eleven will hold its first training session on Egyptian soil on Thursday in Alexandria at 3 pm. The session will be open to the media for 15 minutes.
The African Football Confederation (CAF) has appointed a judge of the South African judge to lead Egypt / Tunisia match with Judge Victor Gomez and assistants Zakhili Suel and Johannes Mushedi.
At the end of the fourth day, Carthage Eagles takes the top of the Group J table with 12 points, ahead of the Egyptian eleven (9 points), while e-Swatini (ex Swaziland) and Niger close the way with 1 each.
The Tunisian squad will play the game on the fifth day under the leadership of coaches Maher Kenzari and Mourad Okbija, following the dismissal of coach Faouzi Benzarti last month, a few days after Niger's return, in which Naim Seliti's winners won a 2-1 victory and officially secured their qualifications for the finals.
The national team will play their last elimination match on March 22 in Tunisia against e-Swatini.
[ad_2]
Source link