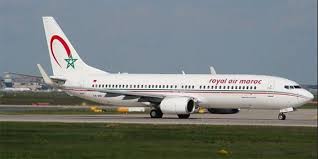 [ad_1]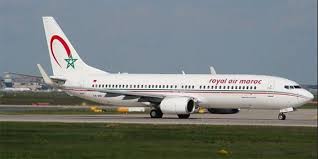 As of November 13, the two companies offer a better link between Morocco and Spain under a joint contract.
Roial Air Morocco and Spanish Iberia have signed an agreement to purchase Casablanca-Madrid routes to offer more choices and better connectivity between Spain and Morocco, the national air carrier announced.
With effect from today, the agreement provides that RAM and Iberia will provide their clients with 21 direct frequencies weekly between Casablanca and Madrid. The frequency is increased to 25 weekly during the maximum speed period and flights are already available in the reservation systems of both companies.
RAM shows that this agreement is concluded with the prospect of greater co-operation over time to expand this partnership to other cities and other regions.
[ad_2]
Source link