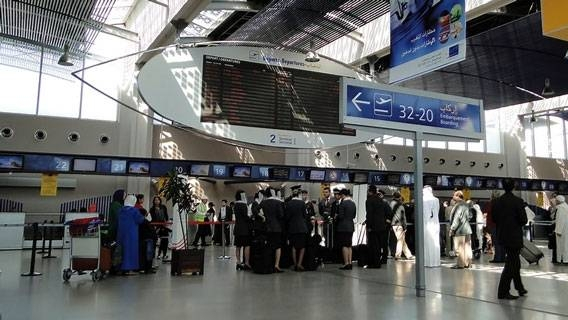 for Khalil Ibrahimi on 01/31/2019 at 08:00 p.m. (updated on 01/31/2019 at 8:10 p.m.)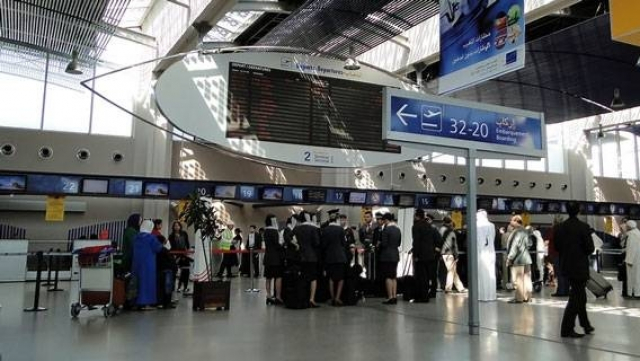 Mohammed V Airport of Casablanca.
Copyright © DR
Kiosque360. Good news for travelers. They will not be alone to push your luggage up to the entry record. WAVE has allowed the access of non-travelers to the airports of the country. Details.
The access, not travelers, is once again authorized in the airports of the kingdom, teaches us the Arabic daily newspaper Al Massae In the delivery of this Friday, February 1.
This news has been announced by the National Office of Airports (ONDA) during a press conference on Wednesday, January 30 at the Mohammed V international airport in Casablanca.
The general director of ONDA, Zouhair Mohamed El Oufir, said travelers' companions could already access to airports and listen to customs doors.
A few years ago, the entry of people who did not have an boarding card was banned for security reasons.
At this last point, the media said security measures were tightened to the main ports of Morocco's airports. In this way, each individual who wants to enter an airport will be searched thoroughly.
These devices were launched after the inauguration of the new terminal 1 at Mohammed V airport of King Mohammed VI on January 22.
Al Massae He added that Abdellatif Hammouchi, director general of the Directorate General of National Security and the General Directorate of Territorial Surveillance of Morocco, decided to reopen access to airports for non-travelers.
By Khalil Ibrahimi