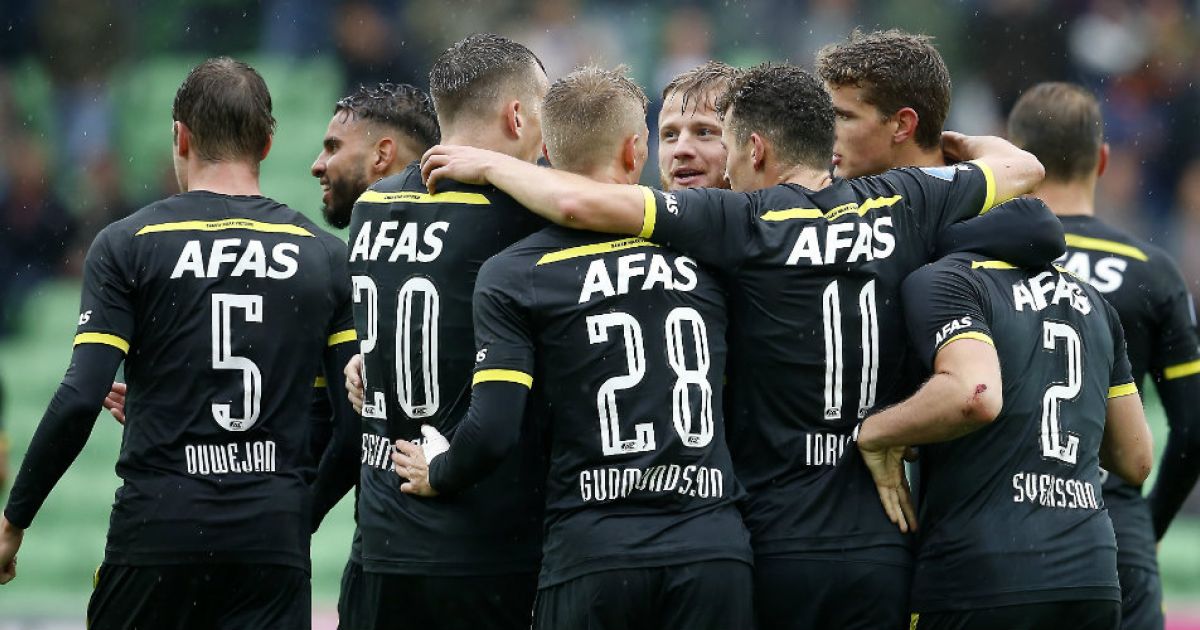 AZ on Thursday afternoon is the longest ending in the show against FC Groningen: 2-3. Ricardo van Rhijn was important for Alkmaarders with two goals, Ondrej Mihalik returned after long injuries.
Five minutes after Van Rhijn made his first goal. The back went to Tim Handverker and perfectly carried Calvin Stengs to the ropes. Even before the half-time, Groningen led through the goals Ajdin Hrustić (penalties) and Ajaka Mateo Cassierra's mercenary.
AZ also started well in the second half. Dorin Rotariu came in 2-2 after five minutes. Van Rhijn then defeated AZ in a penalty shootout. Groningen still had enough chance to equalize the score, but he was unable to score.
Setup AZ: Velthuizen; Van Rhijn, Vlaar, Bergsma, Ouvejan; Koopmeiners, Til, Maher; Stengs, Mihalik, Rotariu
Align FC Groningen: Padt, craftsman, Vierik, Chabot, Absalem, Gootjes, Survey, Varermdam, Hrustic, Mendes Moreira, Cassierra
✅ Full time: FC Groningen – AZ: 2-3

⚽ 4. Van Rhijn 0-1
⚽ 29. Hrustic 1-1 (pen.)
⚽ 32. Cassierra 2-1
⚽ 49. Rotary 2-2
⚽ 67. Van Rhijn 2-3 (pen.)# groaz # oefuel # Interland period pic.tvitter.com / CKdlzrGceK

– AZ (@ AZAlkmaar) November 15, 2018