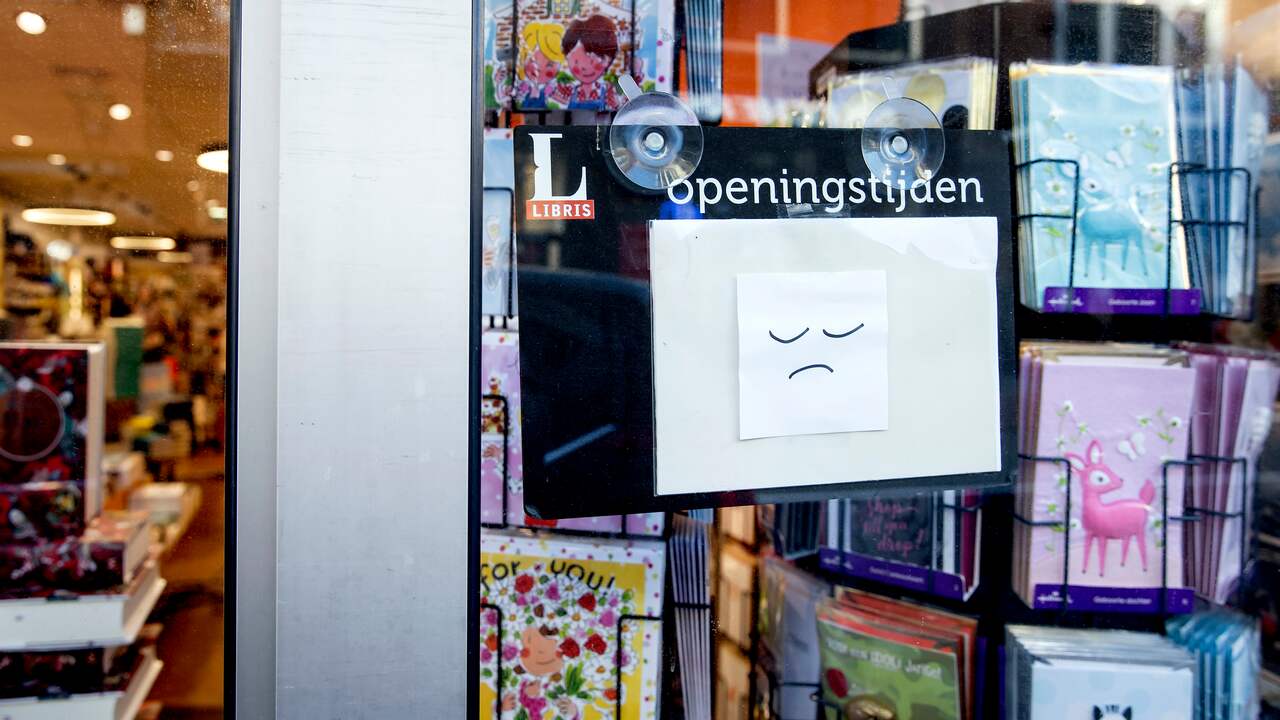 Local bookstores nearly doubled their sales in recent days compared to previous weeks of lockout figures. This confirms the CPNB book umbrella after the reports a Haarlems Dagblad.
This increase in online book sales through brick-and-mortar stores appears to be the effect of a campaign the book industry launched last week to rescue small bookstores from the crisis.
Haarlem bookstores told the newspaper that there is a significantly lower loss than in recent times. The CPNB confirms that this image applies to the whole of the Netherlands.
In recent days, more than two hundred writers have asked their social media followers to buy books on the websites of local bookstores in a state of illness and not on the major sales websites.
Authors of all ages and genres have joined the initiative in recent days: from Herman Koch to Jan Terlouw, from Simone van der Vlugt to Simon de Waal, from Isa Hoes to Jean-Marc van Tol and from the Nhung dam to Ronald Giphart. Many children's book authors have also made a call on their social media.
Thanks to the #Ikleesthuis crown campaign, more were read last year. But physical bookstores have not benefited much from it so far. The CPNB says it is very pleased with the success of the campaign, but above all expects the effect to be permanent. "We hope readers continue to find their way to local bookstores, even if the closure continues for more weeks than it is now," a spokesman said.