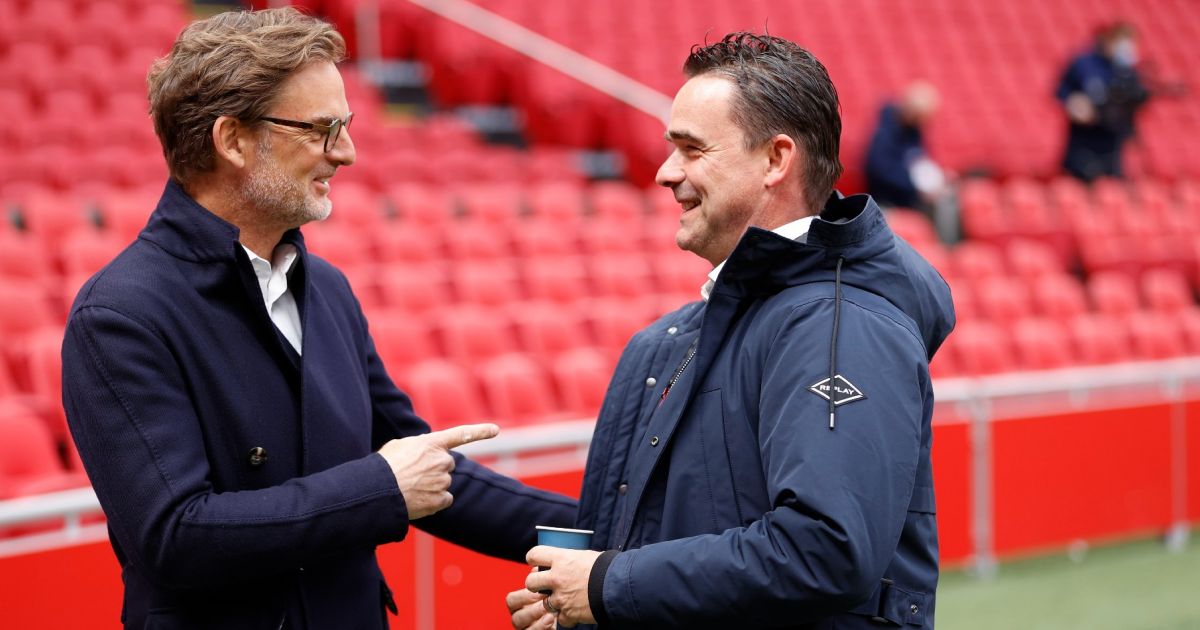 Steven Berghuis impresses Marc Overmars. The 29-year-old striker appears to be feeling like a fish in the water among his new teammates after his move from Feyenoord to Ajax, much to the delight of the Ajax manager.
Overmars received good references about Berghuis during the European Championship. "I called Daley Blind and Davy Klaassen about him. They spent six weeks traveling with him and gave very positive feedback. It's good that you have a very clear picture," he tells Algemeen Dagblad.
Berghuis is shown at Ajax as "very performance-oriented." "Every day he looks at the data. What have I done today? He wants and has to be in the top 3. And he also has that sporty mindset, which we also see in Dusan Tadic, for example. Only a lot of people don't. . "
Two weeks ago, Ajax paid 5.5 million euros for Berghuis, more than the contractual amount of 4 million. "The fact that it was completed quickly and I could walk out the front door was more important to me than if we paid five tons or so," Overmars explains.
"When lawyers start working together, you know it's three weeks before a letter appears on paper. Then I said, 'We won't start this. That's why we paid a little more than what was written on paper.'
Video player
Watch the best football videos here
More videos