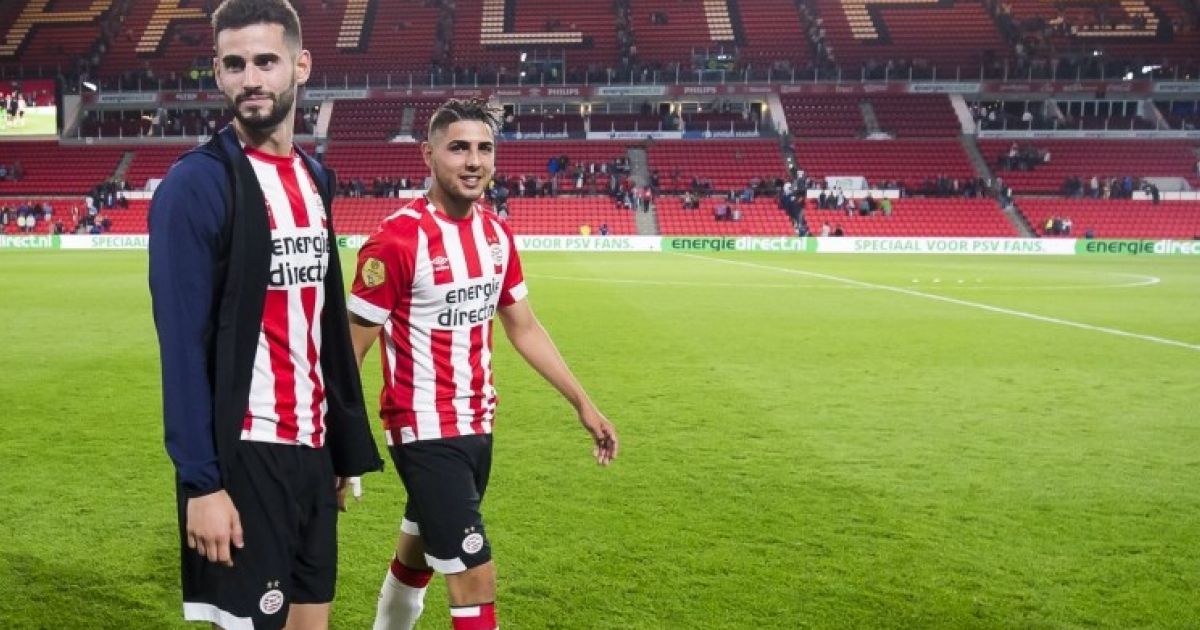 [ad_1]
Maximiliano Romero is happy to return to Vélez Sarsfield for rent. But it was not an easy choice, as the young Argentinian PSV admits.
"Velez has given a lot, also what people do not know and who has no price," says Romero on the radio show Velez670. "I entered the age of seven and I stayed when I was eighteen. This 11-year club has incorporated this club to me."
A year and a half ago, Romero left Vélez Sarsfield. The forward suffered injuries after injuries and, therefore, could not settle down in Eindhoven. "My stay in Europe was not good. I returned to make money to play a club I would like to serve. It is not easy to return, but I wanted to go back," says Romero about his transfer of rent. to Argentina.
Romero has only played a PSV at Eredivisie once.
[ad_2]
Source link