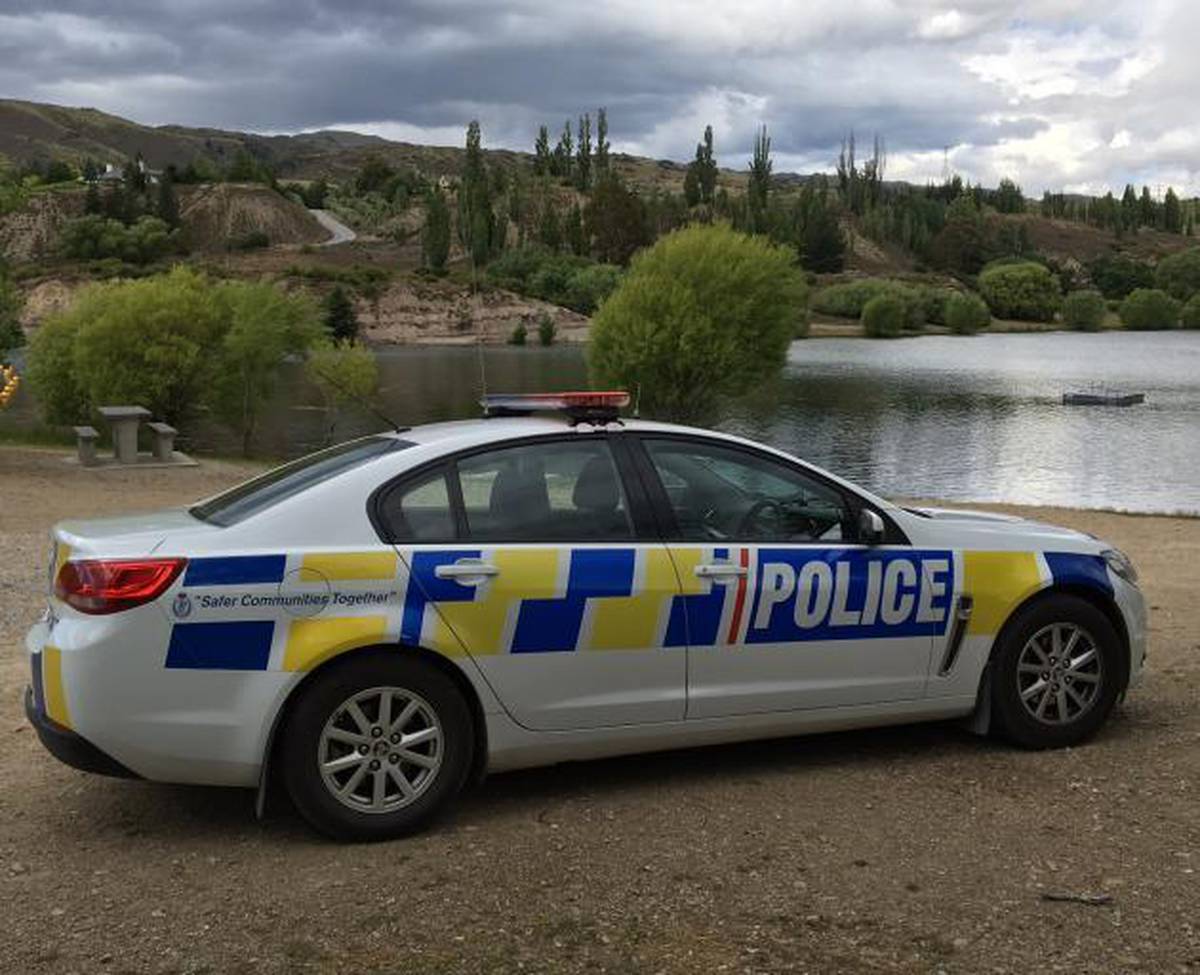 [ad_1]
Signs that warn about the dangers of swimming in the Bannockburn Inlet, which is part of the Kawarau River, have been recommended by Crown Marcus Elliott after the drowning of Ben Gardner, 19.
In his conclusions released today, Coroner Elliott said that Gardner was a strong swimmer who drowned on December 10, 2016 while swimming with his 5 year old niece.
"Mr. Gardner had a boy with him when he went to a bridge on the river.
"He experienced difficulties when he reached a point where water became too deep.
"His ability to stay afloat was more difficult due to the weight of the child he was wearing and the presence of weeds.
"Although he was staying afloat for a long time enough for the child to be rescued, Mr. Gardner could not stay afloat and drowned."
Colonel Elliott said Gardner's death highlighted the importance of monitoring the dangers of swimming, especially in poorly known waters.
"The Water Safety website of New Zealand reports that natural swimming areas, such as rivers and lagoons, are constantly changing.
"This means that those who want to swim always have to check the depth of the water to make sure they are not swimming beyond their comfort zone or abilities, especially if they bring children to the # 39; water ".
He noted that while there were some signals in the area it did not appear that there was a signal about the risks of swimming.
"The presence of the pontoon implied that it was suitable for swimming in the area, but there was no signaling to remind people of the risks, and did not notice that the water was too deep to reach the pontoon on foot or that weeds grew in the area.
"As I understand it, the relevant area is Crown property, which is located within the Central Otago County District region."
He recommended to the Crown Property and the council erectors signs that warned about the depth of the water, the presence of weeds, the risks associated with swimming in the area and the need to supervise children.
[ad_2]
Source link