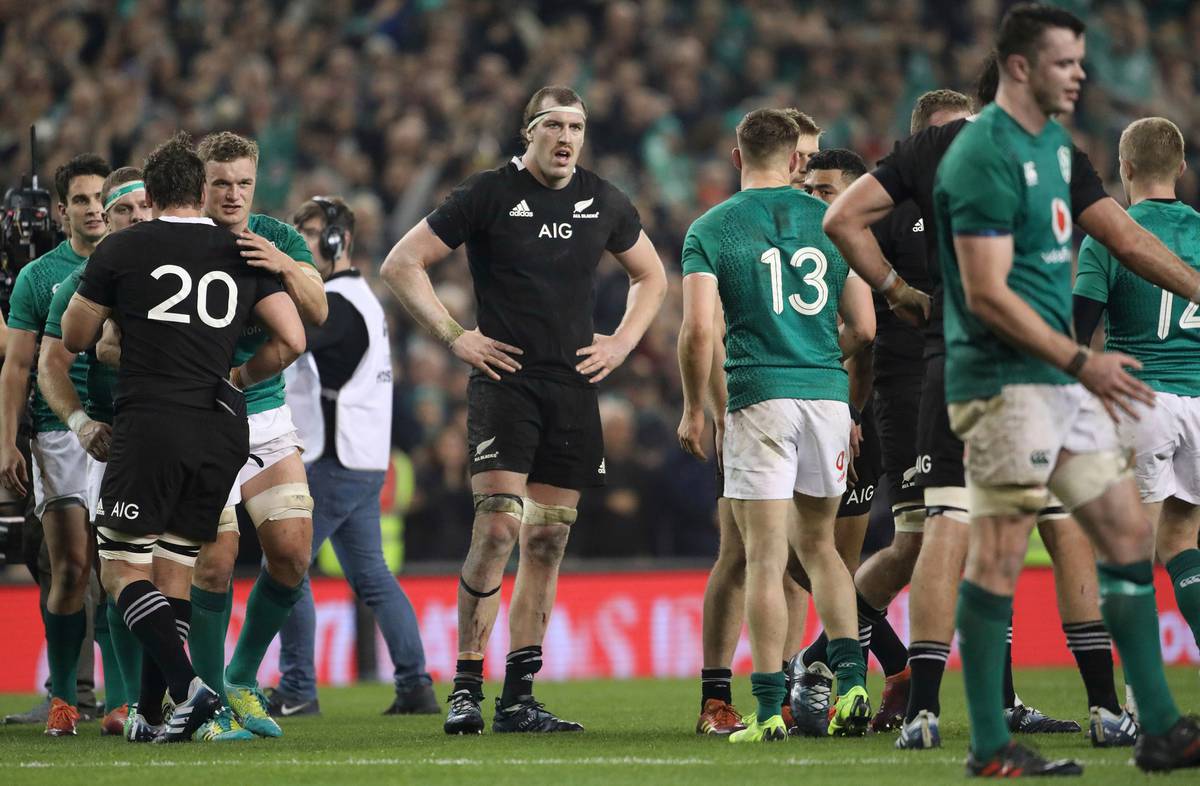 [ad_1]
COMMENT:
No one likes to see that all Negroes have lost – but if you lose one: you want to lose in the game of memory.
Two: You want to lose the page that most people claim to be a better team.
Third: You want to lose the page you saw as real prominent candidates.
Four: You want to lose on the side that represents a region that closes what was considered a scandal, in terms of talent.
Five: You want to lose because it is globally good for the match, especially when entering the World Cup.
What you do not want to do when you lose is panic or overdoing. It's not the end of the world.
I guess we could claim that it was not the best years for all the Negroes, they lost twice. But, at the risk of exaggerating everything, there are losses, and there are losses.
The South African loss this year was not a real loss. South Africans are not a team that we can lose again for many years.
It's the same as our loss since 2016 by the Irish people in Chicago. It was a strange place on the way to the correct tour of the northern hemisphere. He had a feeling of one-time, unlike what we saw yesterday this morning, which in appropriate circumstances was the appropriate game, with the appropriate upgrades and expectations.
We were properly beaten, it was a real loss compared to horror.
Now, this is the way of life these days, when our defeat falls, too many people lose perspective. You just need to look at Australia or England to know that, and England and Australia have real problems.
And people like Eddie Jones, who was a hero and a great experimenter, had to be fired as long as he did not seem to fix England to the level we saw last week. Michael Cheika, who is in charge of a truly troublesome side, barely sits on his job a week.
So, for all the Negroes, let's be reasonable about this. No, that's not the way you want to finish the year, and no, two losses are not a good season.
But we are still playing, playing, the best side in the world. I would still be back to win the World Championship.
And I would not be, beyond the bounds of some regular retrospective research on what we need to do to improve, far worried about the next year.
[ad_2]
Source link