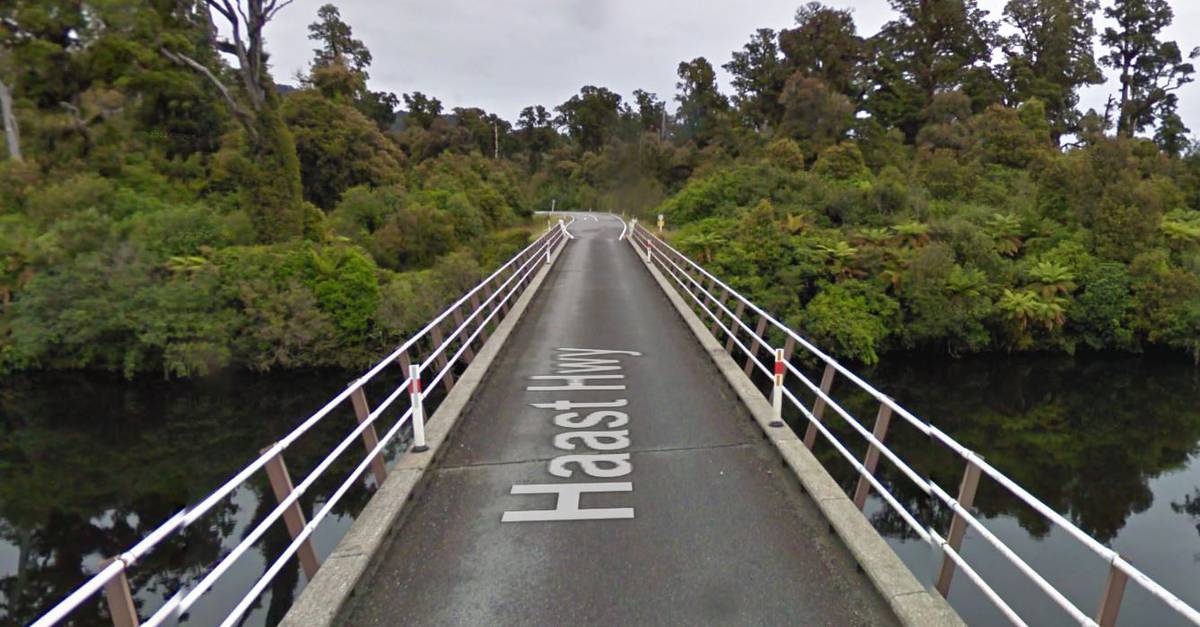 One person died after the car collapsed from a bridge in the Moeraki River north of Haasto, in Westland.
Emergency services this evening are on site at the Moeraki bridge in Haast.
Police spokesman said emergency services were called at 6.49 on the incident.
"Three people drove safely out of the vehicle, while one was captured," a spokesman said.
"The road is closed and drivers are asked to evade the area."
It is believed that the car collapsed from the road to the river. It looked about three to four meters below the water surface. It's too late that weather conditions in Haasto were good.
St John's spokesman Gerard Campbell said the Greymouth helicopter arrived on stage around 20.30.
He said two people were unharmed and assessed on the scene and that a male patient with moderate injuries was flying to the Greimouth hospital.
A seriously destroyed unit was informed of the incident.
Source link