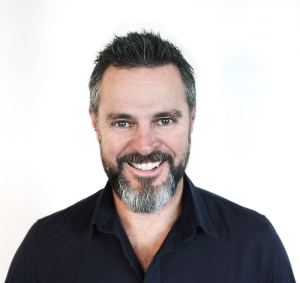 [ad_1]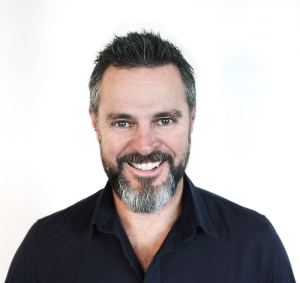 Paul Nagi
The main and creative officer of I & R Australia Paul Nagi will lead VMLI & R as the main creative officer in the region across Australia and New Zealand, as part of a wider creative restructuring.
Nagi, who joined I & R in May last year, will now add New Zealand under his authority and take a creative pre-condition for the merged entity VML and I & R.
Globally, Debbi Vandeven, formerly the global CCO VML, took over the role of global CEO of VMLI & R.
In its new role, Vandeven will lead more than 2,000 creators around the world, reporting to global CEO VMLI & R Jon Cook.
"I am excited to bring the creative energy of our two agencies and this talented talent team from around the world together to create a powerful and culturally relevant business for our clients," Vandeven said.
"Our goal is to find new influential ways to create related brands and, most importantly, to give value to our client partners."
As part of a creative overhaul, new leaders have been set up in South Africa, Europe, North America, the Middle East and LATAM. VMLI & R actively recruits regional CCOs in Asia.
VPP announced the merger of VML and I & R in September under the new Mark Read, pointing to further changes likely to be made in the holding company's agency.
Aden Hepburn was previously led by VML's creative team in the joint role of ECD and CEO. As part of the merger, he took on the role of the joint executive director with the head of I & R Pete Bosilkovski.
Do you have anything to say about this? Share your views in the comments section below. Or if you have a news story or bounce, leave us a line at [email protected]
Sign up for an AdNevs newsletter like us on Facebook or follow us Твиттер to break stories and campaigns during the day.
[ad_2]
Source link