All blacks were hit by potential injuries before a Saturday match against England, after Joe Moody suffered a terrible eye injury in training.
The New Zealand propeller saw that it had a bandage over the left eye during training on Tuesday, and there were serious bruises from the apparent cut 24 hours later.
During the training, Team Doctor Tony Page was present before leaving the field – and now faces his face to adjust to Saturday's autumn international at Twickenham.
He and his relatives enjoyed visiting the McLaren Technology Center in Woking on Wednesday, but Moody's saw a serious black eye.
Thirty-year-old Crusader did not have a complete vision in his left eye, but he nevertheless managed to get involved, as the players learned how to change the tire.
Preparations are now proceeding before a major conflict on Saturday, until Moody hopes to return to the discussion for a place in the team.
In the meantime, Ian Foster believes that New Zealand is happy to remain patient with Sonny Bill Villiams, despite the fact that the quartet is an environment that jumps out of its skin.
The mutual match between Villiams increased his 50th New Zealand cap, while all Negroes last weekend dies in Australia in the past 37-20 in Yokohama.
The 33-year-old center for the electrical engineering team should now sign England against Twickenham on Saturday, while All Blacks' bosses are still convinced of his ability to turn it on when the most important one.
"Sonny had the least rugby, he still finds his top form, I think it's fair," said New Zealand's assistant coach Foster.
"I do not think our patience (in Villiams) will be spurred by his background, more based on how we see players in training.
"I think that when we look at the physical nature of the game, as they train, sometimes things really go well into the park and they have not geled as much as they want in the park.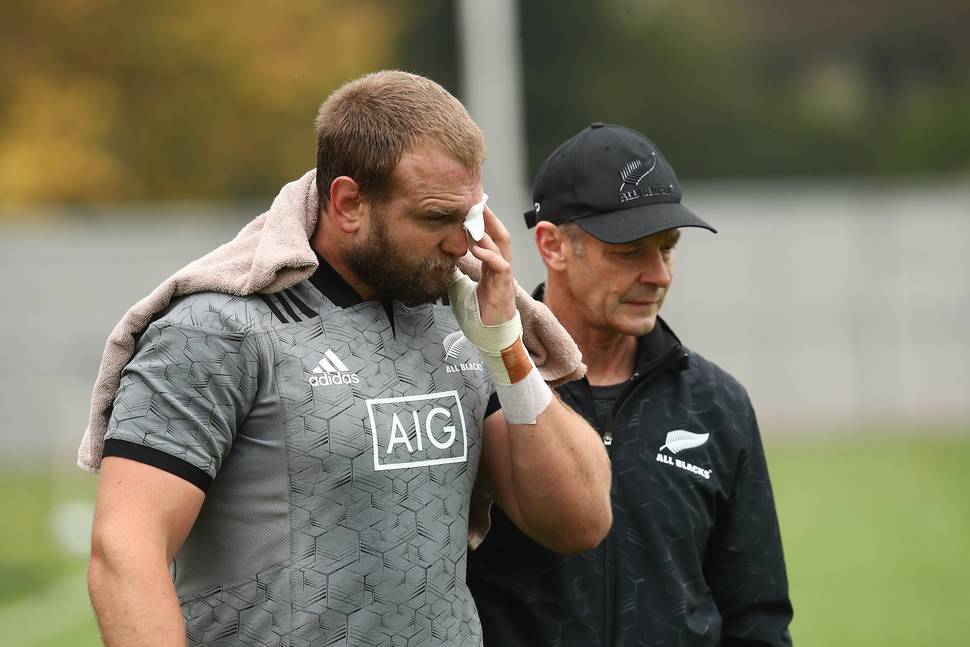 "Sometimes players are considered to have a quiet match, but – in reality – they may not have had too many opportunities to show what they are good.
"We have a lot of players who have suffered injuries this year, significant injuries over time and have returned to varying degrees of accuracy in their game.
"But some of them needed a little longer to get on their feet.
"As long as we see improvements in training, things are good and the attitude is good, I guess we just continue to make the decisions that we have made.
"All our midfielders are now jumping from their skin to be honest. In the last two weeks, energy levels and workforce are as good as throughout the year in that group."
Source link