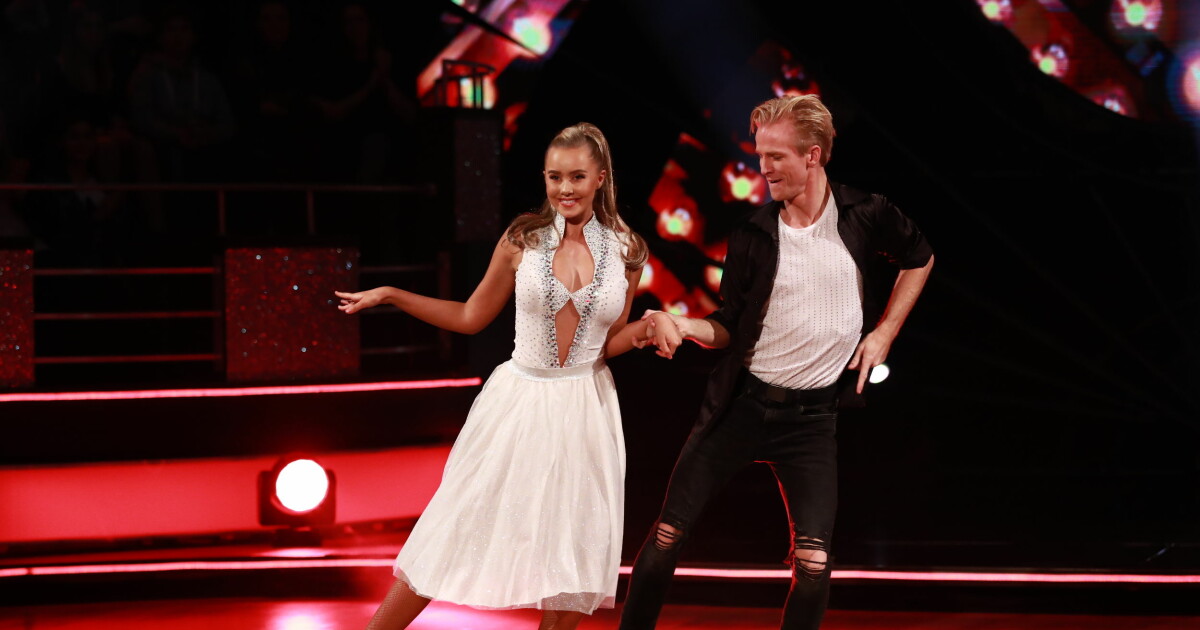 [ad_1]
NIDALEN (Dagbladet): This is the semi-finals of "Do we play" tonight, where three semifinalists today played the most important dance competitions.
Participant Martin Lunda (22), former football player and DJ Jan Gunnar Solley (37), all danced for their program tonight, and everyone got two each on the parquet floor.
In the end, Martine Lunde pulled out the shortest straw just a week before the big finale, finishing a dance dance against Jan Gunnar Solley.
"I thought I would be more sorry, but I'm glad I came in third place. I never thought I should go so far," Lunda Dagbladet said with a smile after she was sent.
Not bitter
She adds that she is grateful for the experience and that she is not bitter about voting home so close to the final.
"I'm sorry I can not learn shov dance, but I just think that Jan Gunnar and Einar deserve the extreme sessions so ill, and I hate them both," she says.
In the last months, Martine Lunde has drastically organized her life-style to participate in the TV 2 program. She does not hide that there are some things that she is looking forward to leaving time.
"It will be great to have time for friends and family again. I can not recall that lately I could say that she is with my friends, she admits.
The 22-year-old is not sure if she will continue to dance in the future.
"Maybe I travel to Stockholm and once in Fredric I have private lessons," she says, adding that she believes that two dance partners will retain friendship.
– Definitely, Brunberg answers.
Next week, Einar Nilsson, together with dance partners Aneta Stokka and Jan Gunnar Solli, together with dance partner Rikka Lund, will fight to reach the top of the dance competition.
– Is not that good?
Last week, Boxer Thea Næss was voting home, which made her a sensitive affair.
"It's weird how much it means when you endure so much for so many weeks, and you are so close to the target," Dagbladet said after she was posted last Saturday.
However, she pointed out that the dance gave its taste.
"I will definitely continue to dance and I hope that everyone at home who watched an infected dance that we hope will make more people dance. I think that's good, Næs said.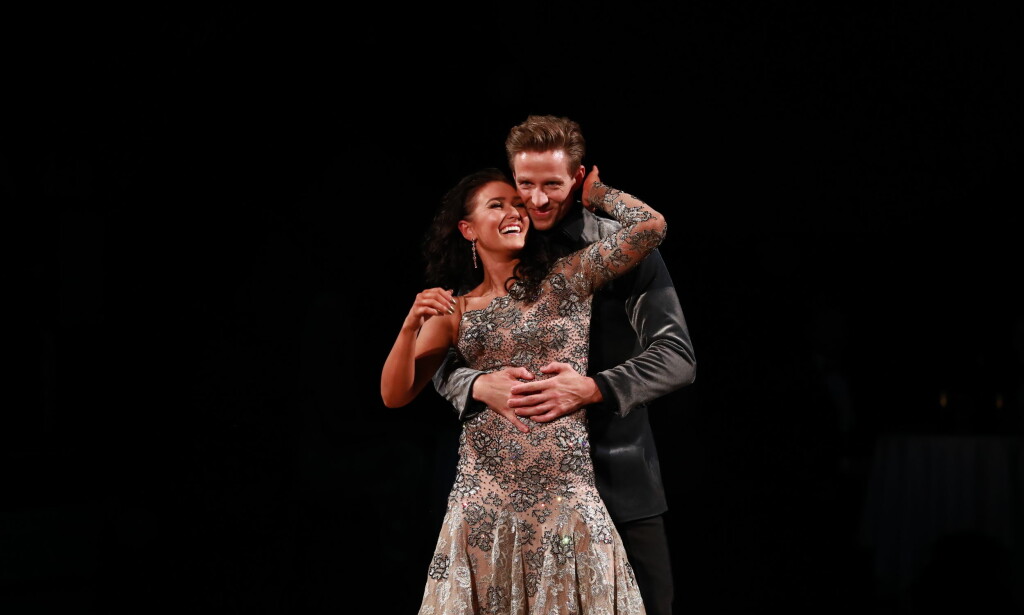 One week earlier, she was surprised by top blogger Sophie Elise Isachsen (23) when she chose to withdraw from the competition just before sending. It was for mental reasons.
"To dance" gave me confidence in myself in a way that is completely priceless, because he gave me the conviction that I always feel good. But then you also need to thank and do it now. There is no dramatic reason, I'm not very good, I told Ischsen Dagbladet at that time.
Isahsen's decision is known only a few weeks after Aune Sand chose to knit shoes on the shelf so that Amalie Snøløs could take his place in the competition.
However, the smoke smells two weeks later.
Final Denial
This is undoubtedly the unpredictable and wonderful season "Should I Dance" this autumn. Naked shock, coming out of shock and tears in the last few weeks marked Saturday on TV 2.
Several events created titles, but most of them were former handball players and Farben Slave's profile, Frank Løke, who stood by when he shocked the viewers to put the suitcase on the right without notice of production in advance.
This led to Løke being thrown out of the program.
In tradition, TV 2 invites all former participants to the park when it's time for the final show.
Earlier today, the channel could temporarily confirm to Dagbladet that Frank Løke is the only participant of the year not invited.
– Frank deliberately violated the production guidelines and thus broke the groundwork for further cooperation. He is therefore not part of the final program, Jan-Petter Dahl, PR and media director of television 2 said.
Against Dagbladet, Løke could say that he would like to think about re-meeting with his former colleagues "We should have danced".
– TV 2 can decide who will call at a party. It was fun to get to know other participants again. I had a good tone with the majority, but now I made other plans for that weekend, he said.
Next Saturday, it is known who will win this year "Do we dance".
Like Dagbladet Celebrate on Facebook
[ad_2]
Source link