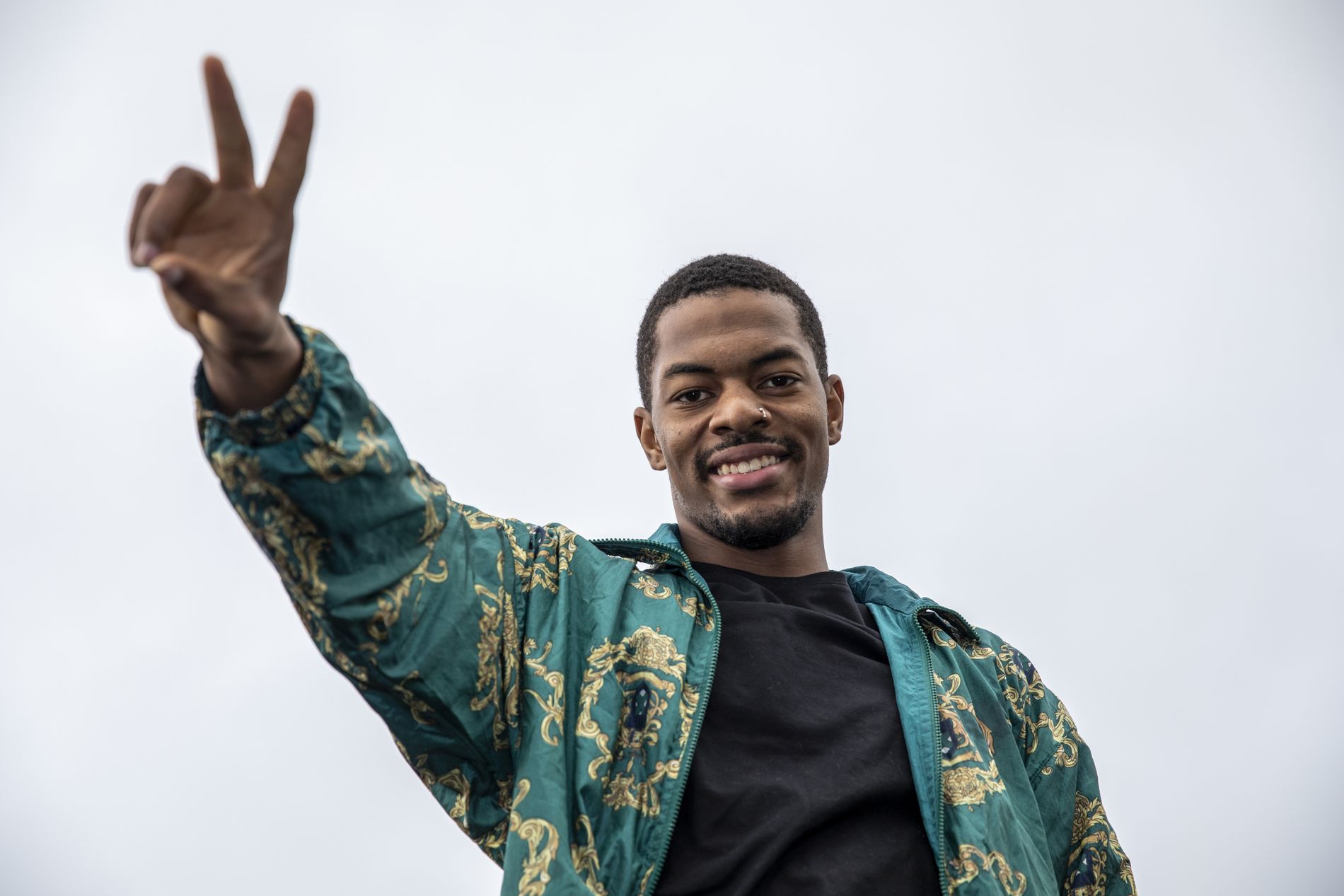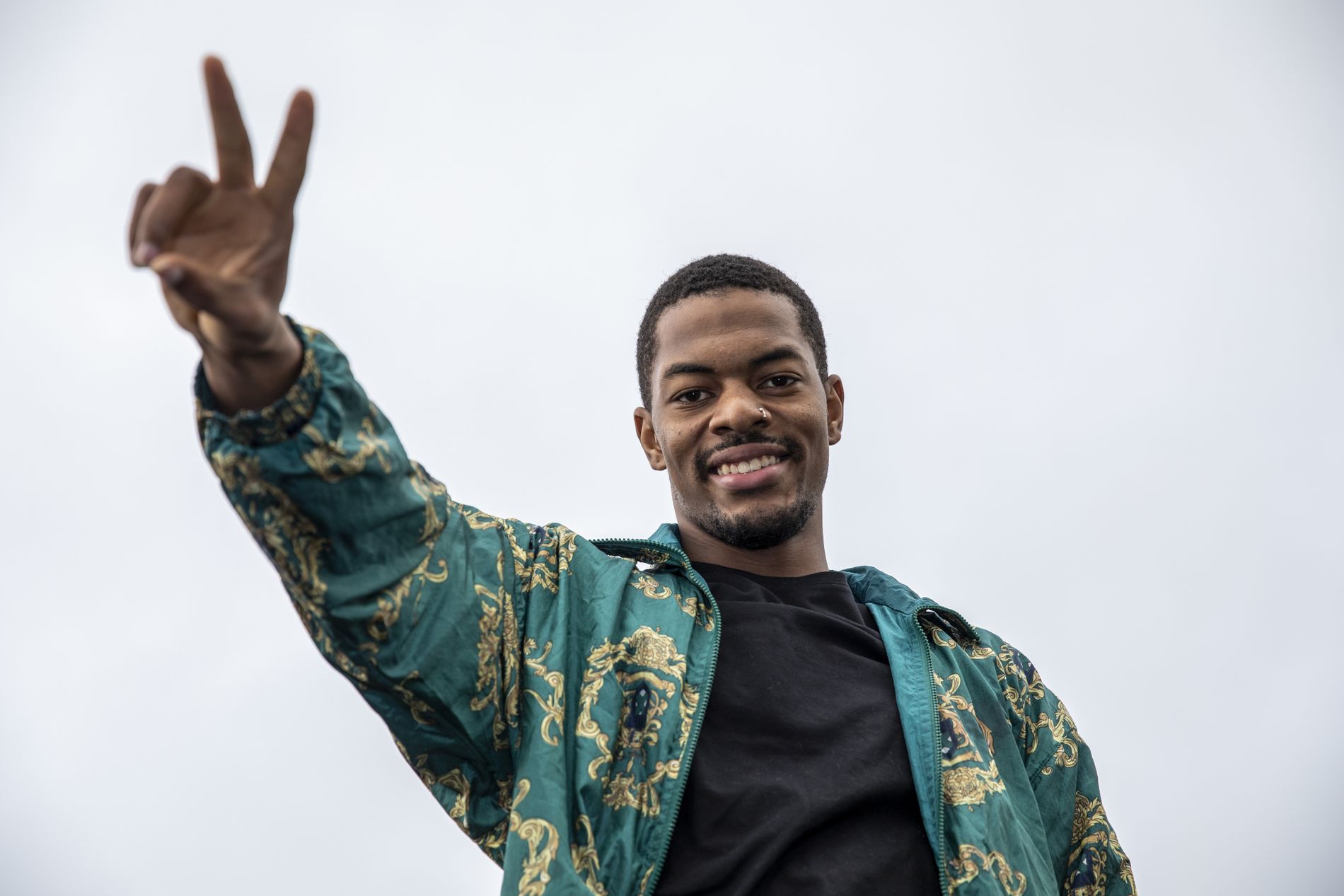 "Shall we dance" finalist and "Love Island" contestant Nathan "Nate" Khungu (24) will delve deeper into Norwegian music.
From Monday he directs the program «Studio P3» together with Arianrhod «Arian» Engebø (26).
According to NRK, the main focus will be Norwegian music.
– "StudioP3" will provide people with a new musical angle: you will get to know the artists in a new way, Khungu says on the state channel's website.
According to NRK, the program is characterized by live recordings, current video content and new Norwegian music.
The show will air on Monday through Thursday.
Nate's partner has been the host of P3 for three years and has won awards for his efforts.
– The work of the devil
According to NRK, Nate had strict musical conditions growing up. With her father, she had to go from Congolese pop to Alicia Keys, while only gospel music was allowed with her mother.
– There was a lot of music that wouldn't let me listen: hip hop, rock and pop were the devil's works, he says.
However, "The Devil's Work" had to prove to be what he liked best and he listened to it among friends.
– Since then, I have created my own music and at various times I have dreamed of becoming an artist.
Source link