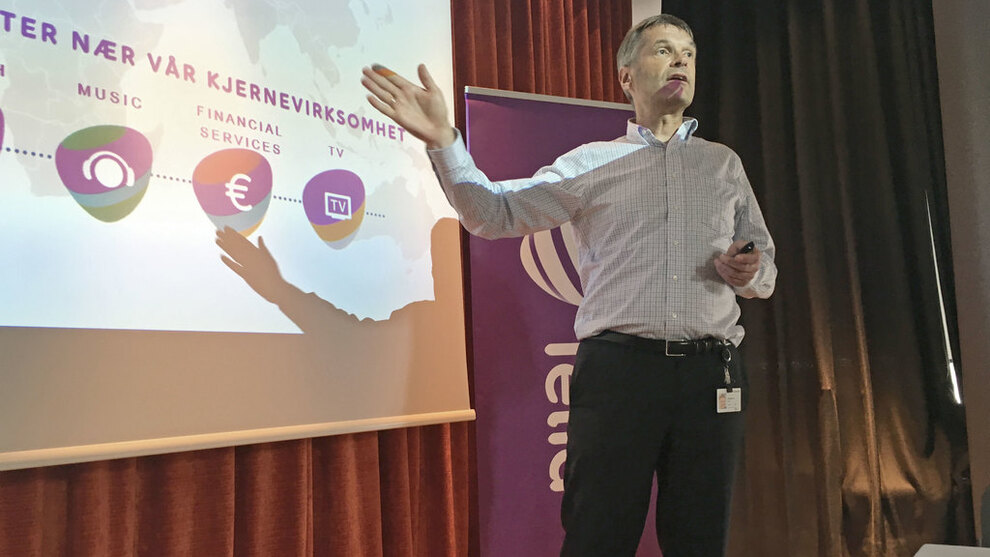 – Through Telia, we work with different providers, but I will not review individual players. When we choose equipment, we consider the functionality, price, security and conditions that are applied, says Abraham Foss, CEO of Telia Norway.
Has rejected "spy charges"

As with Telenor, the company has used Chinese Huawei as a provider of equipment for its Norwegian mobile networks, but recently Huawei has been the focus of a clearer focus in several Western states .
Suspicions include, among other things, that Chinese authorities may demand access to or access information on the Huawei infrastructure, which transports data to telecommunication networks in various countries around the world.
Huawei has constantly rejected criticism.
E24 wrote in December how the Ministry of Transportation and Communications warned Norwegian mobile operators to make large investments in 5G technology that could be affected by new rules. The Norwegian authorities are considering whether Huawei should be excluded as a measure to "reduce the vulnerability of Norwegian ecomnet networks."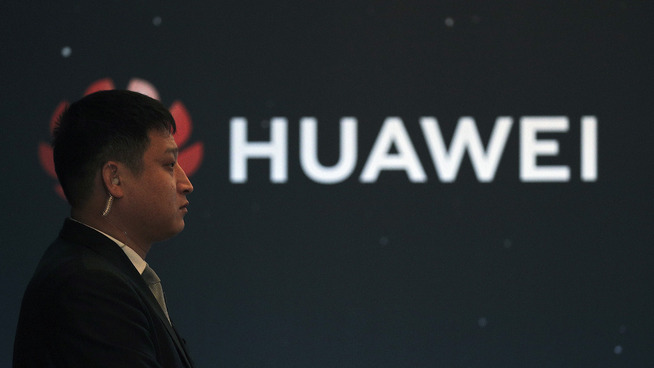 "Norway shares the concerns of the United States and Britain and is concerned that the private and state actors of Norway are exposed to espionage," said Justice Minister Tor Mikkel Wara at the agency of Reuters news earlier this month on a possible exclusion from Huawei.
Read also: Huawei builds the security center in Norway
Good dialogue

– When you begin the deployment of the next generation mobile network, 5G. Can it be postponed now that the Norwegian authorities are considering closing down Huawei?
– We have good dialogue with the authorities and, of course, relate to the laws and regulations that are applied. Preparations for the deployment of 5G are moving ahead as expected, says Foss.
The head of Telia Norway notes that any restriction to the choice of the equipment provider is only one element of the framework that determines the deployment of 5G, which also includes which frequencies have access, the level of taxes and rates, and in particular, the market interest.
– The sum of this could affect our ambitions and the direction of the 5G initiative, but now we have 5G pilots in all countries with different suppliers, says Foss and adds that Telia has not yet decided which providers will deliver the # 39 ; equipment to the next 5G network company in Norway.
Source link