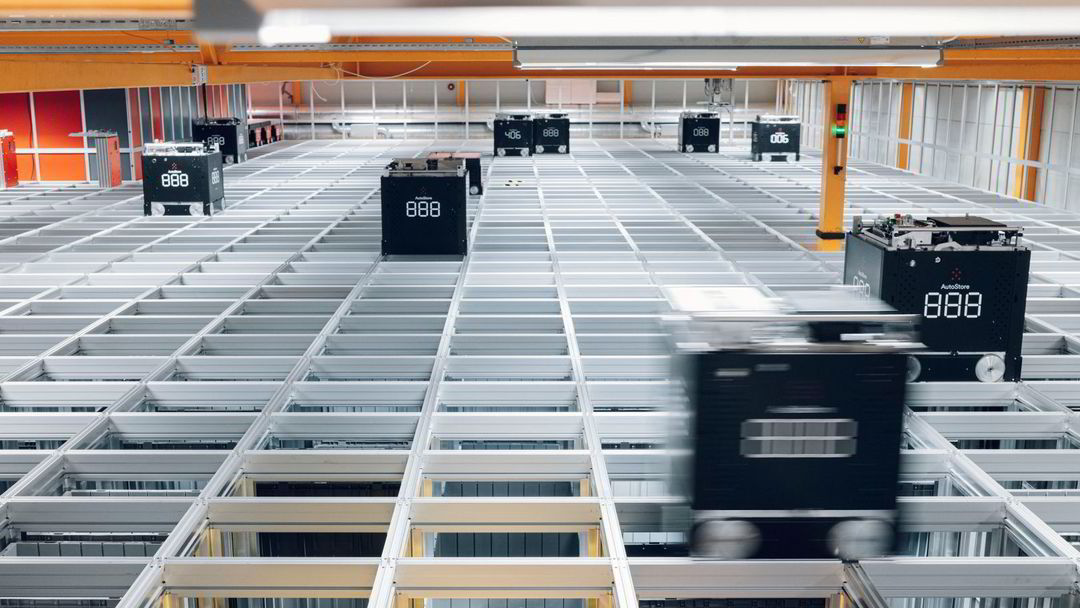 The Norwegian company Autostore is a robotic department store system, which is used by everything from Komplett to the Russian central bank.
The last time the company was traded was when US fund Thomas H. Lee Partner paid NOK 16 billion when it bought large shares of Autostore on Swedish EQT in 2019. In other words, the value of the company has increased more than NOK 50 billion.
According to a press release, Softbank buys shares in both EQT and US Thomas H. Lee Partner.
Softbank is the world's largest investor in start-ups and is in the world's largest purse for technology-oriented risk investments in the form of its "Vision Fund" I and II, which together they manage more than $ 100 billion.
Softbank CEO Masayoshi Son comments on the acquisition as follows:
– We see Autostore as a core technology that provides fast and cost-effective logistics for companies around the world. We look forward to working with Autostore and expanding aggressively across countries and markets.
Autostore CEO Karl Johan Lier is very pleased to have Softbank as an investor.
– We are delighted to have the management and support of Softbank worldwide, but above all for our vision of growth in Asia.
Billions of lawsuits
Autostore, which has experienced great success with its automated storage solutions, has sued Internet giant Ocado and believes they are making illegal interventions on Autostore patents in the UK and US.
Autostore believes Ocado's cooperation agreements with grocery chains such as Kroger in the US, Marks & Spencer and Morrisons in the UK are based on its patents.
Vestlandsselskapet demands financial compensation in the billions.
"AutoStore is suing to prevent Ocado and its partner, Tharsus Group (of Blyth, UK), from producing, importing, using and selling technology that infringes AutoStore's patents," the company wrote in relation to the publication of the lawsuit last fall.
Nose for start-ups
Softbank founder and CEO Masayoshi Son is known to take a high risk and have a nose for start-ups that have the potential to grow quickly. Alibaba's $ 20 million investment more than 20 years ago has gone down in history as one of the most lucrative.
The company acquired Norwegian Kahoot last fall and has increased its ownership position. The Japanese company has extensive experience with international IPOs.
Softbank was left with a profit of NOK 140 billion following the listing of South Korean e-commerce company Coupang in the US.
The Softbank group fell 0.6 percent on the Tokyo Stock Exchange on Tuesday. The share price has gone from 4,000 yen in April last year to 9935 yen.
Autostore had a turnover of NOK 1.7 billion in 2019, a growth of 45% compared to 2018. Ordinary profit before taxes reached NOK 749.1 million. This is almost NOK 200 million more than in 2018.(Terms)Copyright Dagens Næringsliv AS and / or our suppliers. We would like you to share our cases via a link that leads directly to our pages. Copying or any other use of all or part of the content may only be done with written permission or as permitted by law. For more terms see here.
Source link