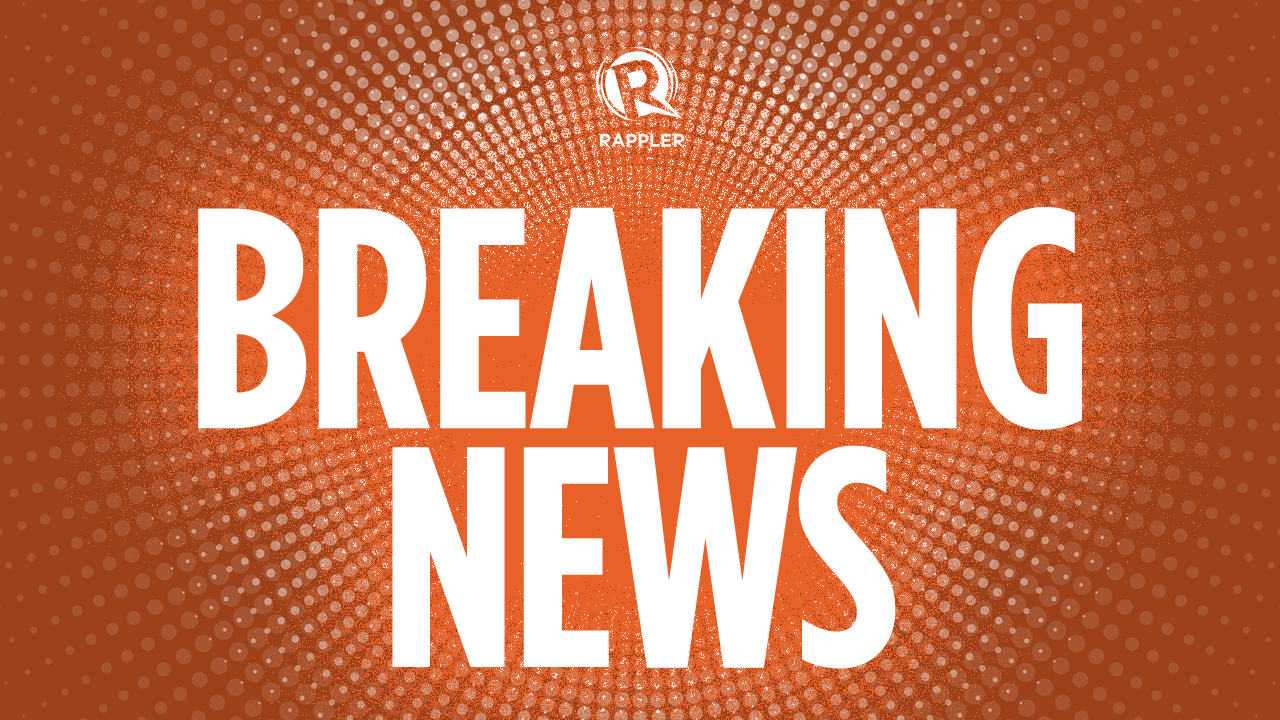 [ad_1]
(3rd UPDATE) The police say that dozens of more days were injured in the explosion on Sunday morning, on January 27

MANILA, Philippines (3rd UPDATE): At least 19 people died due to an explosion that shook the Cathedral of Our Lady of Carmel in Jolo, Sulu, on Sunday, January 27, a few days after the ratification of the Organic Law of Bangsamoro (BOL).
The regional police of the Autonomous Community of Muslim Mindanao (ARMM) also said that 48 people were injured.
"[The] the victims were evacuated immediately. The staff of AFP, PNP (Armed Forces of the Philippines, National Police of the Philippines) is securing the area, "said the ARMM police.
The criminal detection and detection group of the PNP (CIDG) said earlier that two improvised explosive devices (FDI) were used to bomb the cathedral.
According to the ARMM regional police, an IED exploded inside the cathedral and the other at the entrance.
The bombing occurred only a week after the Elections Commission considered the BOL to be ratified. (READ: Gálvez says that the ratified BOL carries "new dawn" in Mindanao)
The BOL will abolish the ARMM and replace it with the powerful autonomous region of Bangsamoro in Muslim Mindanao, whose creation is expected to correct the historical injustices committed against the Moors over the years. – With reports from Rambo Talabong / Rappler.com
[ad_2]
Source link