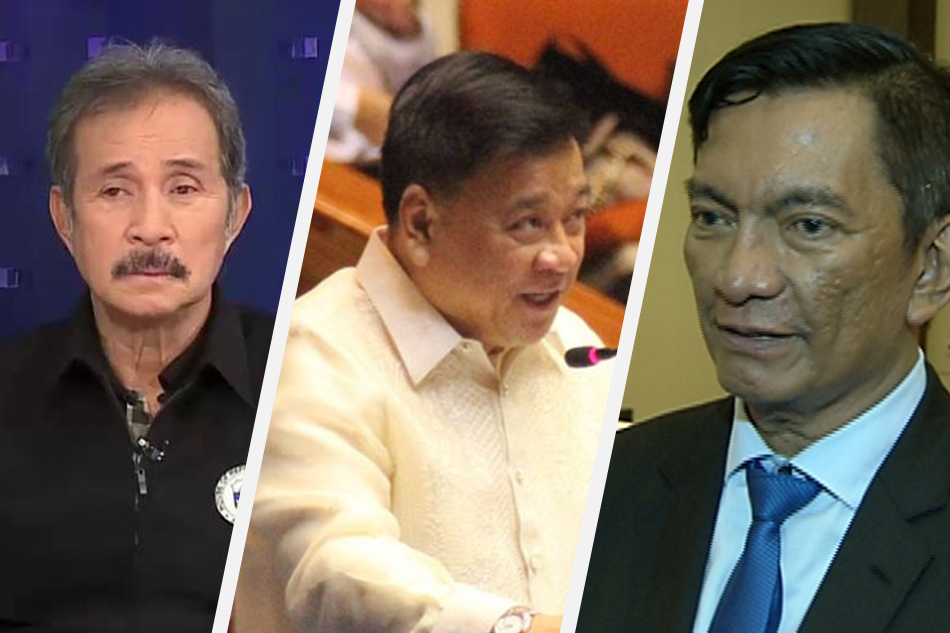 [ad_1]
MANILA – The leader of the majority of the House, Fredenil Castro, could claim the leadership of minorities when the 18th Congress was inaugurated later this month, said the representative of Albay, Joey Salceda.
Salceda said that during a meeting of legislators who supported the representative of Leyte, Martin Romualdez, for the president of the House, Castro led the "different voice" of what they should do after the representative Taguig-Pateros, Alan Peter Cayetano, has been endorsed by the presidency.
"I hope that it really acts for minorities. I think you want to gather enough votes to be in the minority," Salceda told the first edition of ANC.
Castro was elected leader in January, replacing the representative of Camarines Sur, Rolando Andaya, in the midst of the investigation of the latter about alleged abuses in the government budget.
Cayetano will be in charge of the west for 15 months, followed by the representative of Marinduque Lord Allan Velasco, who will lead for 21 months. Romualdez approved President Rodrigo Duterte as the next leader of the House of Representatives.
Salceda said that Romualdez wants him to act as the vice president of the house.
"The deputy deputy chairman of Gust niya at aong gawing (I think I would like to be a vice president), but that he had some type of economic cluster in the House," he said.
Salceda revealed that he was pending to direct the approval committee, but that the position could go to the representative of the city of Davao, Isidro Ungab, who was previously backed by the presidency for the mayor of the daughter of the president, Sara Duterte.
"If Ungab, I think that although I was also looking at it under a paper by Martin Romualdez. Therefore, he stays in Davao, essentially," he said.
The presidencies of the committee will remain the same during the interchange of term of Cayetano and Velasco, added.
"The way in which the committees are negotiating is that they will remain there without being affected by the distribution of terms. There is no participation in the term in the committee," Salceda said.
Chamber of representatives, leader of the minority house, Fredenil Castro, Joey Salceda, ANC, first edition
[ad_2]
Source link