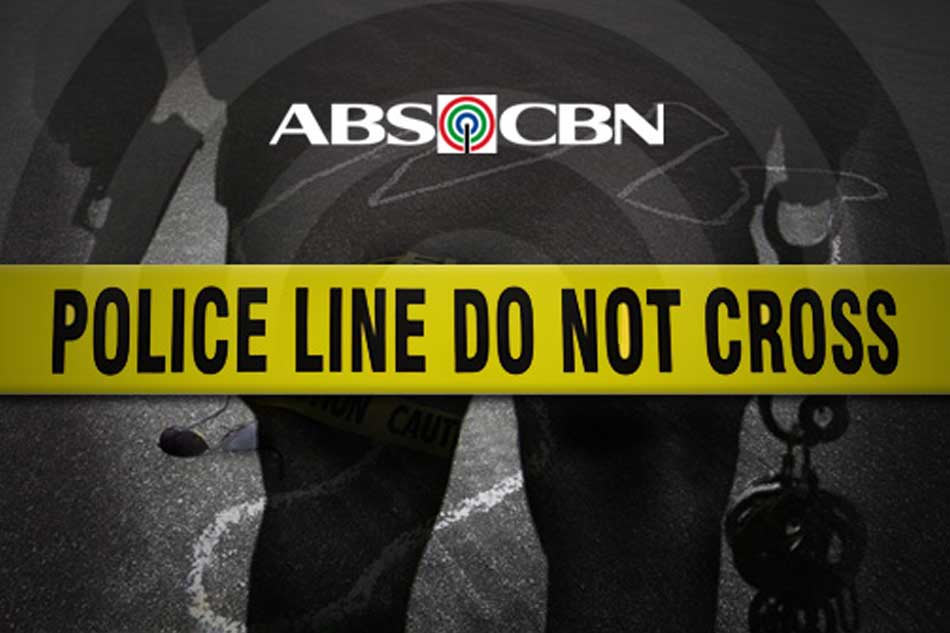 [ad_1]
A civil servant of the National Commission of Indigenous Peoples (NCIP) to Abra was shot dead at his house in San Gregorio, La Paz city, Saturday night.
The Abra County Police Office identified the victim as Crispin Abbago, 43, Administrative Assistant IV of NCIP Abra.
According to reports, he closed the kitchen door when unidentified men opened fire from their garden and fled immediately.
Abbago was relocated by his brother to the Provincial Hospital of Abra in the city of Bangued, but was declared dead on arrival.
The crime lab found four shotguns of 5,56 mm gun shot at the scene of the crime.
The police are still investigating the reason for the slaughter.
[ad_2]
Source link