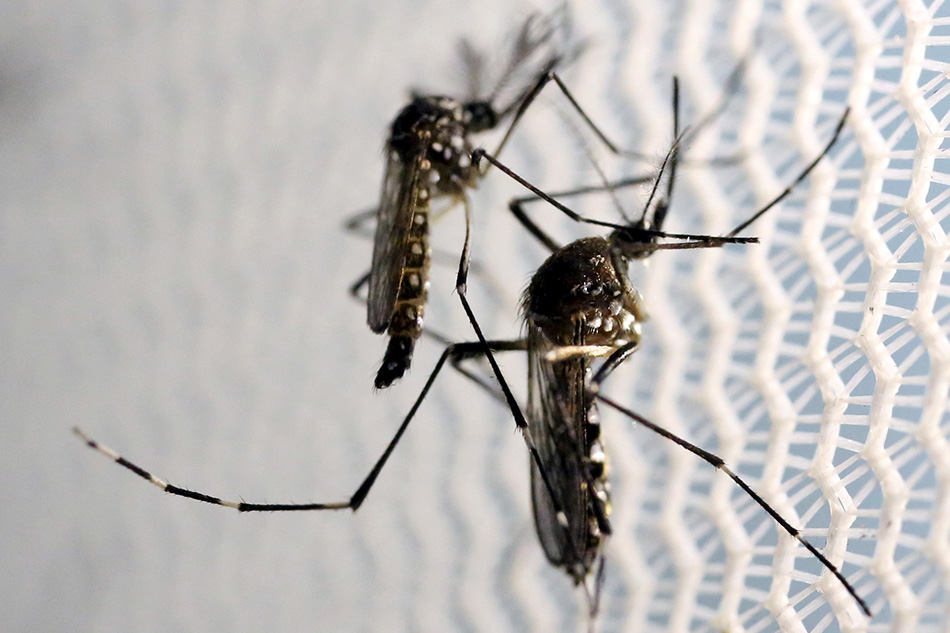 [ad_1]
MANILA: The entire province of Zamboanga Sibugay was placed under a state of calamity due to the increase in the number of cases of dengue, said a health officer.
From January until last Saturday, the province recorded 2,885 cases of dengue, an increase of two thousand of the 126 cases registered in the same period last year, said Dr. Joshua Brilliantes, deputy regional director of the Department of Health-Zamboanga.
A statement of state of calamity will allow local officials to take advantage of emergency funds, said Brilliantes, who could serve to intensify dengue prevention programs.
The city of Ipil had the largest number of dengue cases in 653, followed by Diplahan, Buug, Payao, Roseler Lim, Kabasalan, Alicia, Titay, Naga and Siay, according to government data.
For the entire Zamboanga peninsula, the Department of Defense registered 9,104 cases of dengue with 51 deaths only this year.
The health secretary, Francisco Duque III, initiated this week a national alert against dengue due to the growing number of cases of mosquito-borne diseases in various regions.
By virtue of the alert, public hospitals, health centers and local government units must be prepared with medication, equipment and personnel to respond to cases of dengue.
Dengue is the world's fastest growing infectious disease, which affects hundreds of millions of people around the world. It causes half a million infections that threaten life and kills about 20,000 people, mostly children, annually.
Signs and symptoms of dengue include severe headache, pain in the eyes, severe joint and muscle pain, fatigue, nausea, vomiting and skin rashes, according to the DOH.
The government at the end of 2017 stopped the sale of the dengue vaccine Dengvaxia and its use in the state vaccination unit after the French manufacturer, Sanofi, revealed that it can cause more serious symptoms for those who have not had dengue .
Immunization coverage in the country dropped to 40% in 2018, going from an average of 70% in recent years.
[ad_2]
Source link