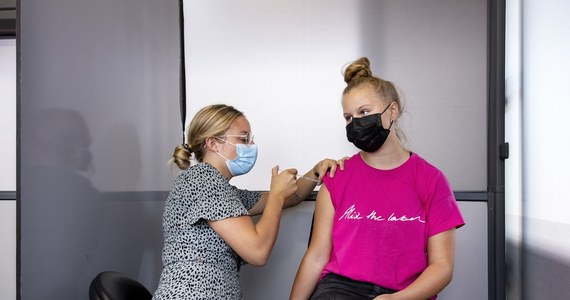 After a few weeks of strong growth, the number of new coronavirus infections is declining. The National Institute of Public Health (RIVM) said Saturday that 5,323 new infections had been reported to RIVM in the last 24 hours, 1,102 less than yesterday.
The average weekly number of infections also decreases. An average of 7,255 positive tests were recorded in the last seven days. This is 27% less than seven days earlier.
According to RIVM data, more than 7 million Dutch people are completely vaccinated. The vaccination process, however, is slowing down, which is why GGD public clinics offer vaccinations at mobile points, which, however, do not have too high attendance.
Quoted by the newspaper "Trouw", an employee of the GGD clinic in Rotterdam explains that this is partly due to the holiday season and sometimes to the incorrect location of the bus. "However, mobile points make sense, they help reach people who have reading and writing difficulties and therefore cannot register online," says Els Veltkamp of GGD Rotterdam.
Although the vaccination process has slowed down, acceptance is very high in the Netherlands. Until recently, the Netherlands Statistical Office (CBS) reported that 87 percent. The Dutch are in favor of coronavirus vaccination. Now RIVM has announced that 95 percent. Dutch residents declare their willingness to vaccinate.