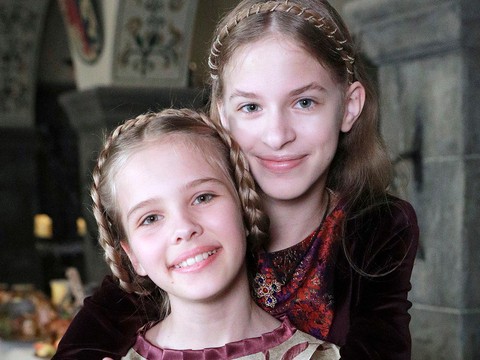 Dominika Ostałovska, or TV series Marta Mostoviak, will meet after returning to the new role for her children. Earlier we had already informed that Adrian Zuchevicz would replace Jakub Jozefovic in the role of Lukas. Now it turns out that Martina's daughter Ania will play Gabriela Svierczinska, who will replace Veronika Vachovska.
We will see Gabriela Svierczinska for the first time only next year – in March.
Recall that this is the third actress to play Ania. At the beginning, from 2007 to 2013, they played Julia Packo, and recently Veronica Vachovska.
13-year-old Gabrielle already has a lot of filmography. She played, among others, in "Plebania", "For Good and Bad", "Commissar Aleks", "Blonde", "Prosecutor" or "Crown of Kings".
parti.pl
Source link