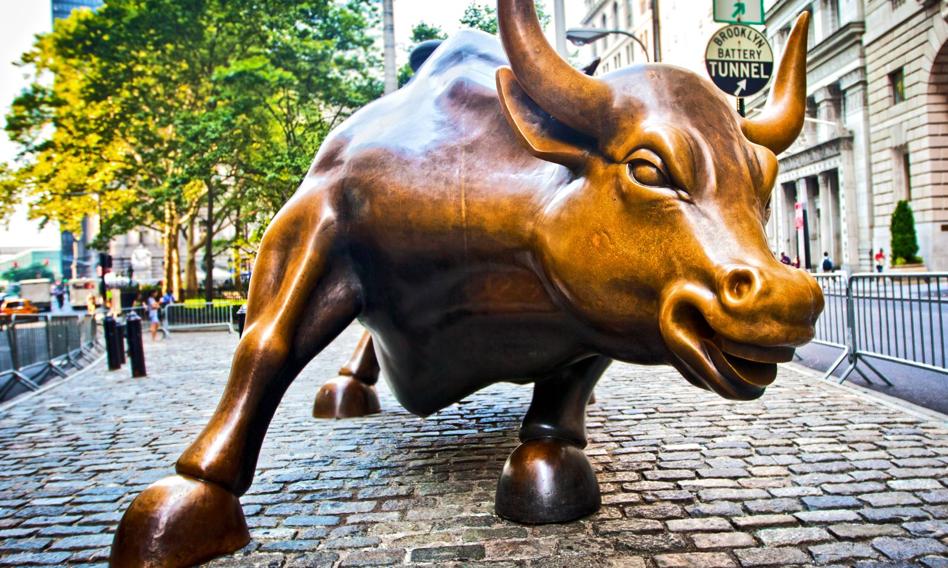 2021-03-01 22:04
publication
2021-03-01 22:04
The US investor quickly recovered from the declines in late February. For no apparent reason, the S & P500 at its first session in March recorded the strongest increase since June 2020. However, the ISM report indicated extremely strong inflationary pressure in the manufacturing sector.

Until Friday, it might have seemed that Wall Street was finally ripe to correct its upward excesses of recent months. It was rightly argued that highly valued U.S. equities are becoming an increasingly risky option in the face of the rapid rise in U.S. Treasury yields.
On Monday nothing changed on this issue. Business valuations of the S & P500 index relative to historical and projected profits are in the clouds at Internet bubble levels at the turn of the century. And the U.S. government's ten-year bond yield is still close to 1.5% and remains close to one-year highs.
Still, the market verdict was unequivocal and it was: up! The S & P500, with a gain of 2.38%, reached 3,901.82 points and recorded the strongest daily increase since June. The Nasdaq rose 3% to 13,588.83 points. Dow Jones grew less than 2%, returning above 31,000 points.
The information that the nearly two-million-dollar tax package went through the House of Representatives with a small majority of votes could have encouraged people to buy shares. It will be even harder to get it through the Senate, where Democratic and Republican votes are split equally, but Vice President Harris breaks the tie. Only the plan to borrow and spend $ 1.9 trillion has been discounted by the market in the previous two months.
Of the new information, the most important was the report on activity in the American industry. The ISM index surprised positively, going from 58.7 points. in January to 60.8 points. in February (against the expected 58.8 points) and thus reaching the highest value in 2.5 years.
First, it is worth paying attention to the price subscript, which reached the value of 86 points, which indicates an extremely rapid rise in prices in production. For the last time, such high readings of this subscript were recorded in the summer of 2008, when commodity markets were booming and the price of a barrel of Brent crude was approaching $ 150. This is a pretty clear sign that in the coming months we can expect a sharp rise in price inflation, not just in the US.
Krzysztof Kolany
Source:

Source link