[ad_1]
SNK confirmed three more fighters The King of Fighters XV, the new title in the fighting series that will be released later this year. The franchise has battles in teams of three people, which is why he led the new trio of characters.
The list doesn't offer exactly much of a surprise. The first confirmed fighter is Terry Bogard, a classic SNK character, known as the protagonist of Fatal Fury.
In addition to Terry, his brother Andy Bogard was also revealed in a trailer. The character has a style that offers faster strokes than his brother.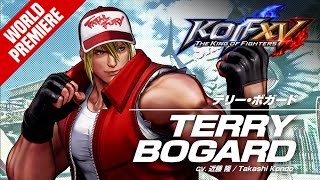 Finally, the trio is completed by Joe HIgashi, a muay thai fighter, with a more playful personality.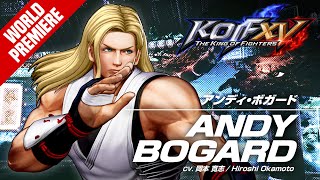 The three make up the team Fatal Fury, precisely because they are the protagonists of the other SNK fighting game.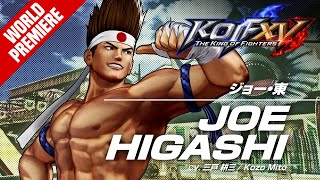 The company has also announced the Hero (with Shun'ei, Meitenkun and Benimaru) and Sacred Treasures (with Kyo Kusanagi, Chizuru Kagura and Iori Yagami) teams.
He king of Fighters XV it does not yet have a specific release date or platforms. Still, SNK promises that the game will arrive later this year.
Did you like this article?
Subscribe to your email at Canaltech to receive daily updates with the latest in the world of technology.
[ad_2]
Source link