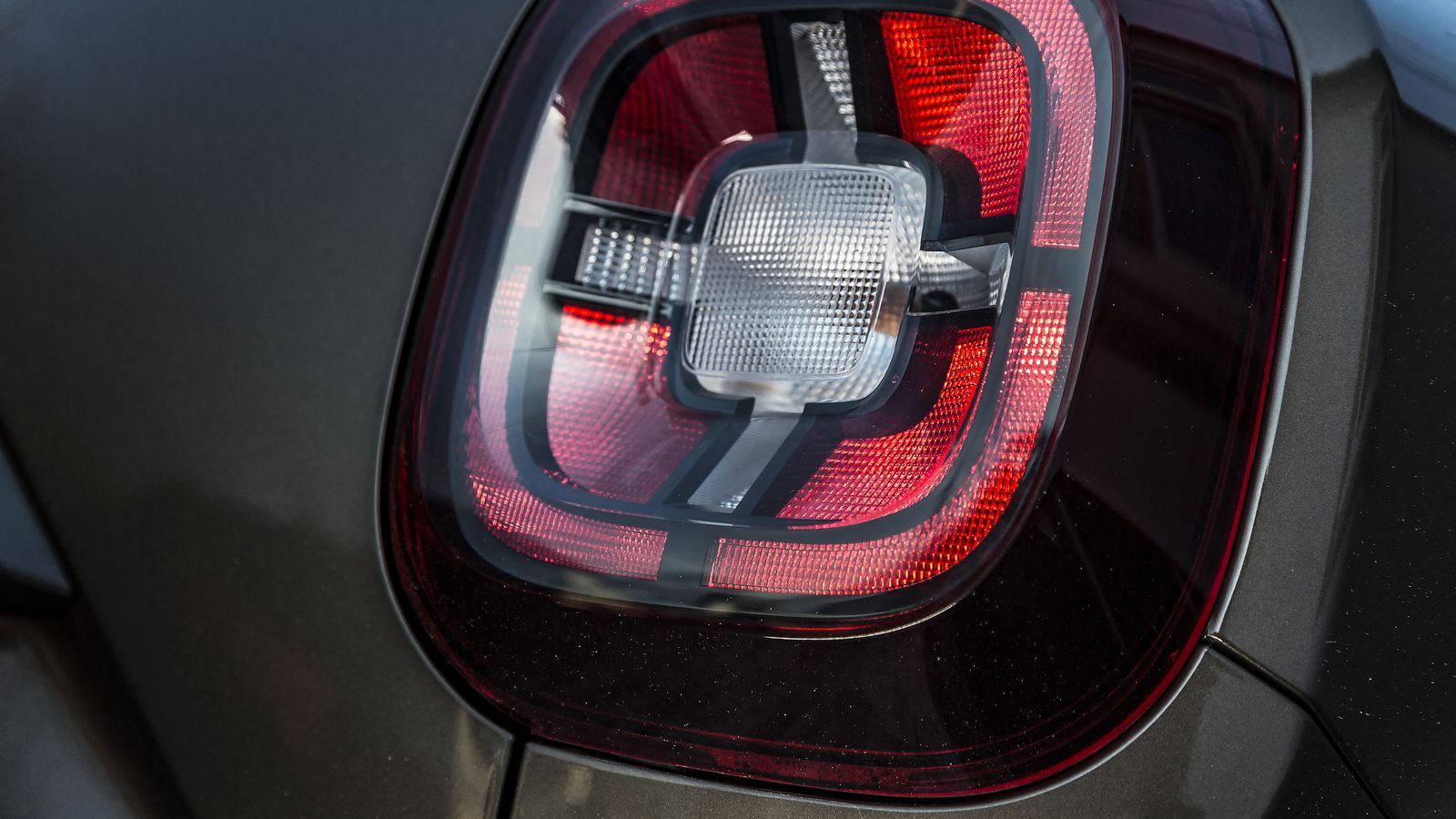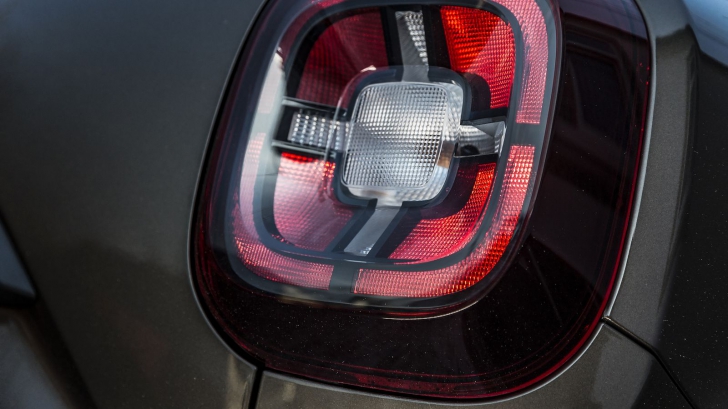 Dacia Duster It does not come with changes to the exterior appearance, there is no face wash, but we face a new engine: Dacia Duster 1.3 TCe. This is the most powerful model offered by the manufacturer in Mioveni. This SUV comes in two variants of power: 130 hp and 150 hp. Dacia Duster 1.3 TC replaces 1.2 TCe, which was withdrawn from production in the second half of 2018.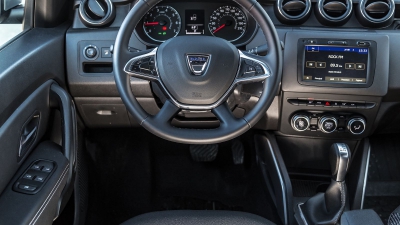 Read also:
Dacia Duster 1.3 TCe in Comfort and Prestige They can already be ordered by customers in Romania with prices ranging from 15,250 euros VAT included for a Duster 1.3 TCe in the Comfort engine and 130 CV. Font photo: www.auto-bild.ro
Dacia Duster 1.3 TCeIt will arrive towards the end of 2019 with a 4X4 traction. More information about Dacia Duster at www.dacia.ro
What Dacia Duster looks like 1.3 TCe, in Photo gallery.