DACIA Duster is one of the most popular SUV models in the markets around the world, which is mainly due to the low selling price and enough equipment for many people. We already know that DACIA Duster will have a facelift for the current generation, but also that the next generation will only be released in 2024, but there have been rumors about the so-called Grand Duster, which will really be Logan 2022.
DACIA Duster will go through a series of extremely important changes in the coming years and no one can completely rule out the launch of this model, especially because there may still be a demand in the market. Even if we don't know when this DACIA Duster model could be launched, someone thought of making a series of conceptual images that would show us what a Grand Duster could look like with the design of the future Bigster.
DACIA Duster: the exclusive model that many Romanians dreamed of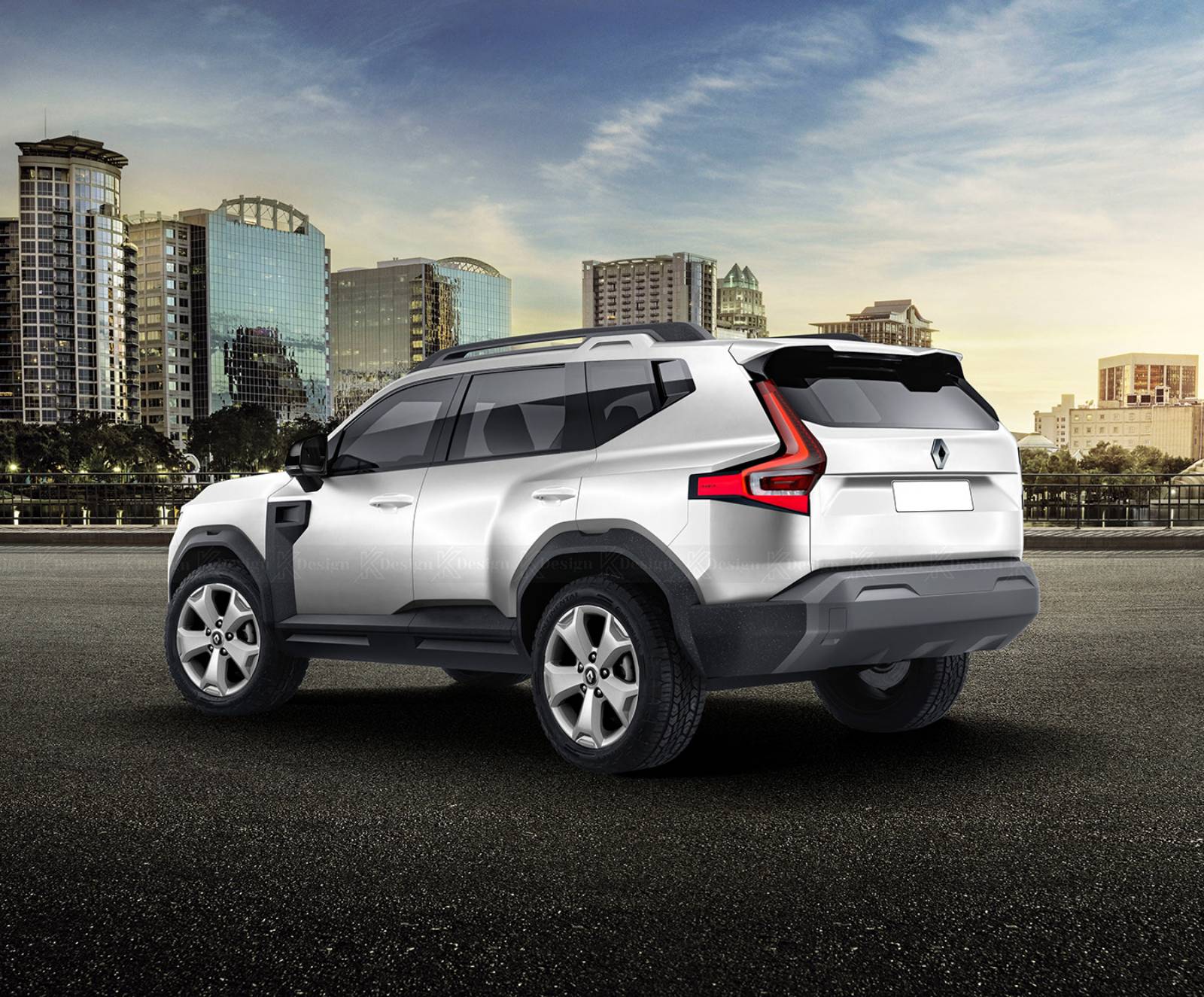 It was rumored that the DACIA Duster of the Grand version would be launched with 7 passenger seats, which is exactly what we will see in the Logan 2022, this model will also be a little taller than the old MCV, but maybe also that Lodgy. Since we don't know very clearly what neither the Logan 2022 nor any possible Grand Duster will look like, those who made this concept for a possible 7-seater DACIA Duster used what we know, the Bigster image.
The next generation DACIA Duster will look a lot like the Bigster model, or so the international press has told us, so maybe the previous images are not so far from reality, although we are talking about a model that could only be a prototype. A 7-seater version of the DACIA Duster could be much more interesting than the 2022 Logan, and this is because there is enough demand for these models, albeit mostly outside of Europe.
DACIA Duster in a 7-seater version is currently only in the rumor phase, there are still chances that it will become a reality, only that no one knows very clearly when this could happen.
Source link