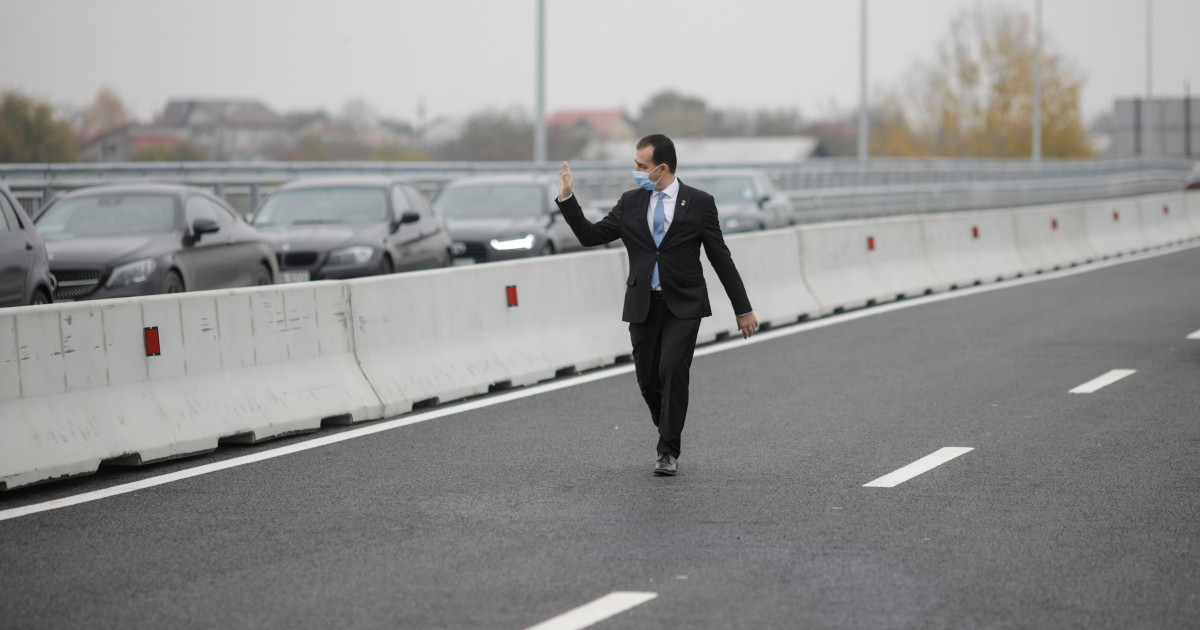 Currently, NLP President Ludovic Orban is holding a private discussion at the Cotroceni Palace with President Klaus Iohannis. The meeting between the two takes place before the NLP leadership meeting that will take place this evening, in which the poor result recorded by the Liberals in Sunday's elections will be analyzed.
UPDATE: The President of Romania, Klaus Iohannis, will make a press statement, starting at 18:00, at the Cotroceni Palace.
UPDATE: The meeting between Prime Minister Ludovic Orban and President Klaus Iohannis has ended. The Prime Minister left the Cotroceni Palace.
---
The initial news
The discussion between the two may not be pleasant, given that on Sunday night the vote count showed that the Liberals are at five per cent of PSD, well below the estimate estimated by the polls before the election, but also below the figures presented by the Avangarde exit survey.
Sources in the PNL leadership told Digi24.ro that the atmosphere at the Liberals' headquarters was "bitter", with Prime Minister Orban smoking in silence for hours in front of the screen where the count's results were projected.
The Liberals say that at some point, Ludovic Orban would have resigned from the party presidency, after which he withdrew that intention.
Orban is expected to urge Klaus Iohannis to keep him at the helm of the party and at the helm of the new government, although most of his party colleagues blame him, not yet in the face, for his mistakes in government and campaigning. . which would have led to the loss of the election.
But even if the Liberals do not have the courage to face it openly, Orban now has the problem that USR-PLUS refuses to accept him as prime minister of the future governing coalition. "A new beginning is needed, voters said it is not credible," USR-PLUS sources told Digi24.ro.
Source link