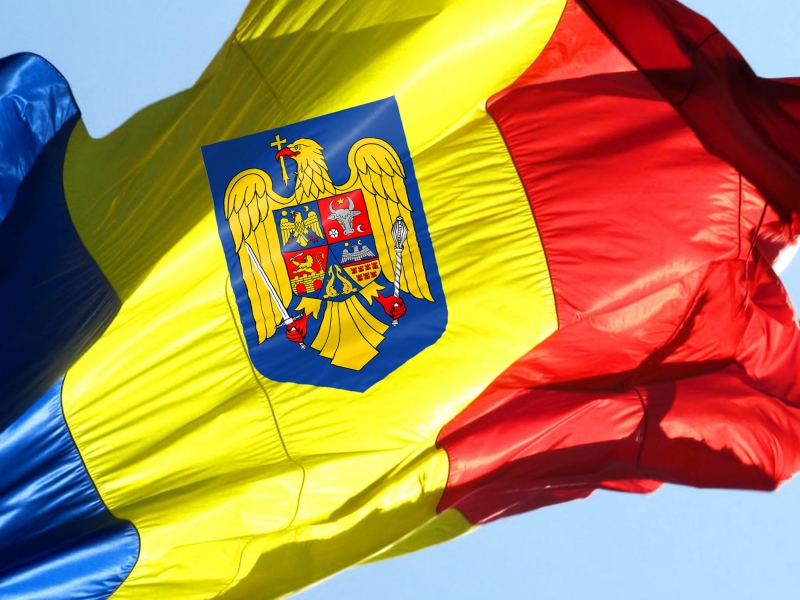 [ad_1]
Dozens of people protested Sunday to Piatra Neamţ against the decision of the Prahova court, according to which the Bicaz gorges belong to the county of Harghita and not to the county of Neamţ, as it has been until now. People listened to the hymn, sang "Pass the battalions of the Carpathians of Romania" and flew the flag of Romania, according to Mediafax.
The protest "The Germans go to the street against the annexation of the gorges of Bicaz to Harghita" was announced on Facebook, and the organizers say that "I can not accept the division of the territory of the county of Neamţ."
Several dozens of people dressed in a traditional harbor left the streets of the center of Piatra Neamt to show their dissatisfaction with this decision.
People have posted messages such as "Unite for the Neamt County Symbol" or "Bicaz Gorges belong to Neamt County."
The demonstration occurs after the Prahova Court has recently decided to change the boundary of the county between Neamt and Harghita, and according to the decision that is not final, the Bicaz gorges now belong to the town of Gheorgheni to Harghita and not to the commune of Bicaz Chei to Neamt.
Also read: Spectacular movements on PSD / SOURCES.
[ad_2]
Source link