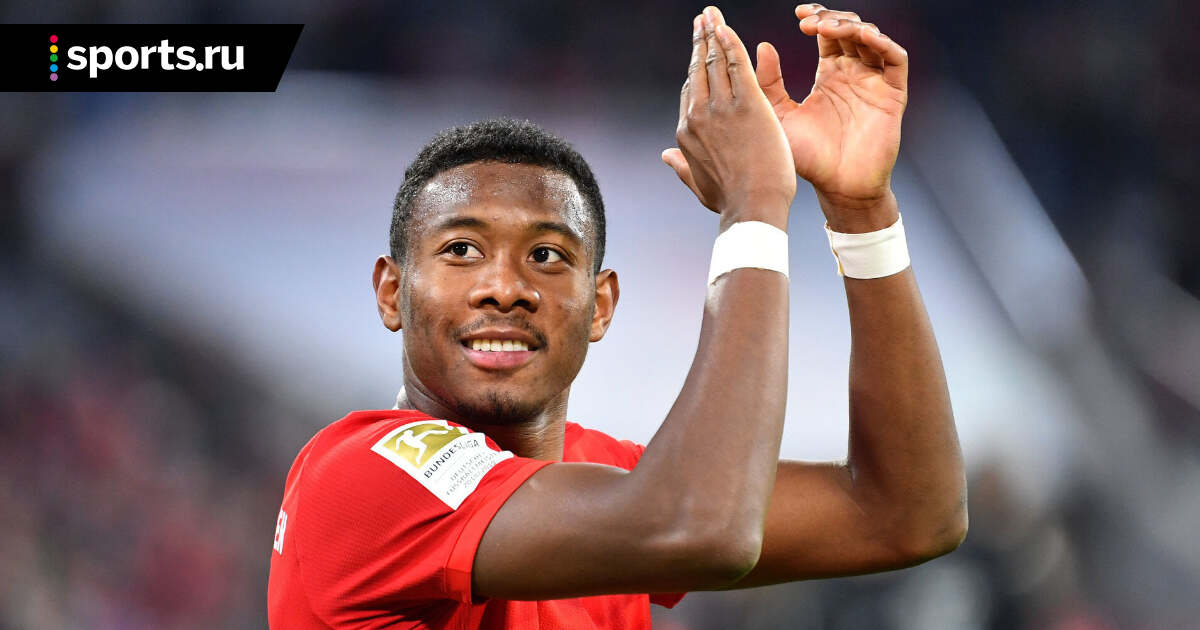 Bayern defender David Alaba will move to Real Madrid at the end of the season.
According to Marca, the Madrid club has agreed a contract with the 28-year-old.
On June 30, the Austrian will become a free agent, so Real will get it for free.
Alaba will sign a 4-year contract with Madrid and earn about 11 million euros a year.
Real Madrid began discussing the details of the deal with the player immediately after January 1, and was also subjected to a medical examination in the presence of an employee of the burning medical headquarters.
Alaba joined Bayern's academy in 2008. He made his first-team debut in 2010.
As a member of the Munich club, he won the German championship nine times, the National Cup six times and the Super Cup five times.
The defender has also twice won the Champions League and the UEFA Super Cup, and in 2013 helped the team win the club's World Cup.
Source link