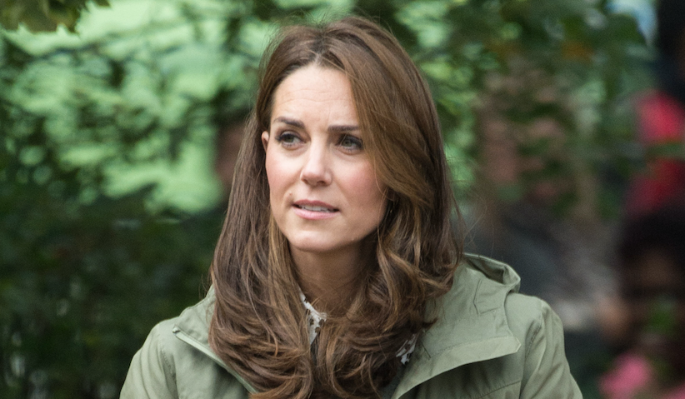 [ad_1]
After more than 10 years, another detail emerged from Kate Middleton's departure from Prince Villiam. It turns out that the future Duchess of Cambridge was so lacking in her lover that she began to drown her grief in wine.
Kate Middleton was deeply unhappy when Prince William announced that their relationship was in a dead corner and that they had to take a break. After that, granddaughter Elizabeth II went on a trip with her friend Gui Pelli.
About how Villiam and Kate conducted a "trial separation" is described in the book "The Duchess of Cambridge: How Kate Middleton Became the Future of the Queen".
The author of the novel claims that after publishing Villiama Kate was furious. Most of all that was caught was that the prince and friend went to ride on a yacht, taking with them a few girls. Since then, Middleton can not stand Pelli.
To deal with separation, Kate collected bags and returned home to Berkshire, where she spent her summer with her family. While William was absent, Kate communicated with friends and did not tell anyone about her relationship with the prince.
However, in the moments when melancholy was not released at all, Middleton allowed her to drink. So it almost depended on wine. In one of the "drunken" evenings, Kate poured out her friend's soul. "She drank a white wine and really gave up the guards, she talked about whether she should write or invite him. She said how sad she was and how much she had missed for William, but she never mentioned that episode," said Middleton's friend . who wanted to remain anonymous.
A few months later, Villiam changed his mind and soon introduced his bride to the wedding ring of the late Princess Diana. Kate Middleton and Prince Villiam were married in 2011. The Duke and Duchess of Cambridge have been happily married for seven years and have three beautiful children.
[ad_2]
Source link