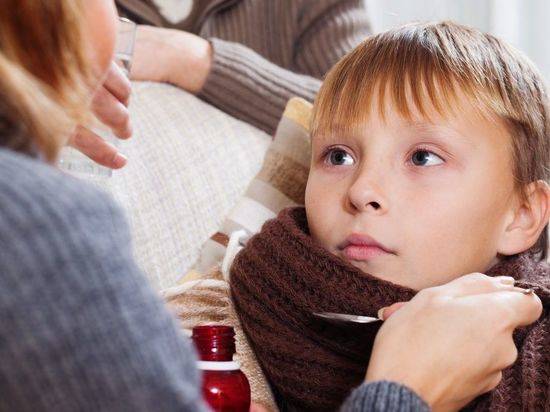 [ad_1]
Health
13:31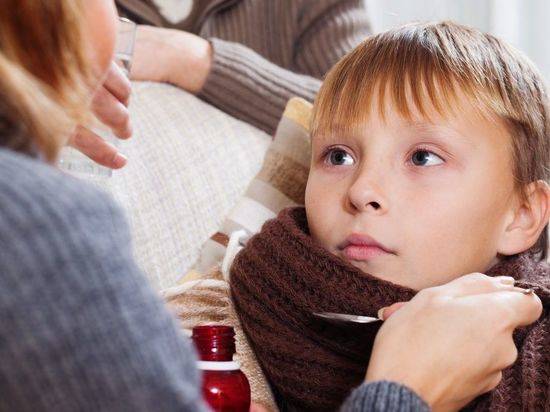 In 45% of cases of appropriate diagnosis.
Today, November 12, celebrates the World Day of the Lungs. This disease affects the lung tissue and alveoli.
As it was published "Citi Nevs" Considering the Volgograd Department of Rozotrebnadzora, in the field of respiratory diseases, they are the first among all diseases (45%). Pneumonia takes third place (the first two are for ARVI and flu).
Most often, lungs occur in children under 14 years of age. According to the data for 2017, this diagnosis was carried out on 572 children per 100 thousand of the population of the respective age. Then there are adults (304 cases) and adolescents (223 cases).
[ad_2]
Source link