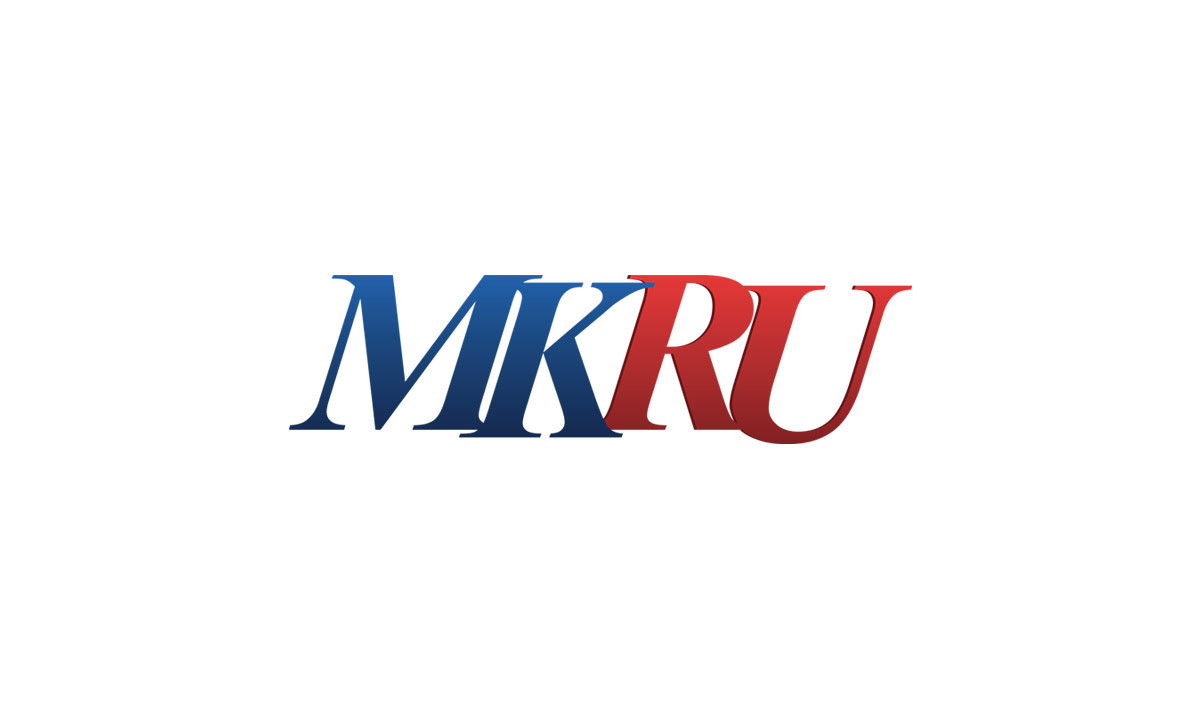 Today at 11:09, Views: 1649
Roskontrol specialists checked the quality of mayonnaise offered to customers on Russian shelves. This is reported on the official website of the Ministry.
Experts tested Mayonnaise mayoons from seven well-known brands. As a result of the audit it turned out that only two of them meet the security requirements. Both products do not contain preservatives and soy, and also have organoleptic properties.
One of the brands did not pass the test for compliance with the requirements of GOST in terms of "emulsion resistance", and the other two – by the number of egg products. Another and recognized forgery. They found starch in its composition, and the label says "without starch".
According to the results of the audit, Roskontrol noted that the tested samples were in compliance with the safety requirements. At the same time, brands "Vkusnoteka" and g. Ricco was on the blacklist for non-compliance with the ingredients on the package.