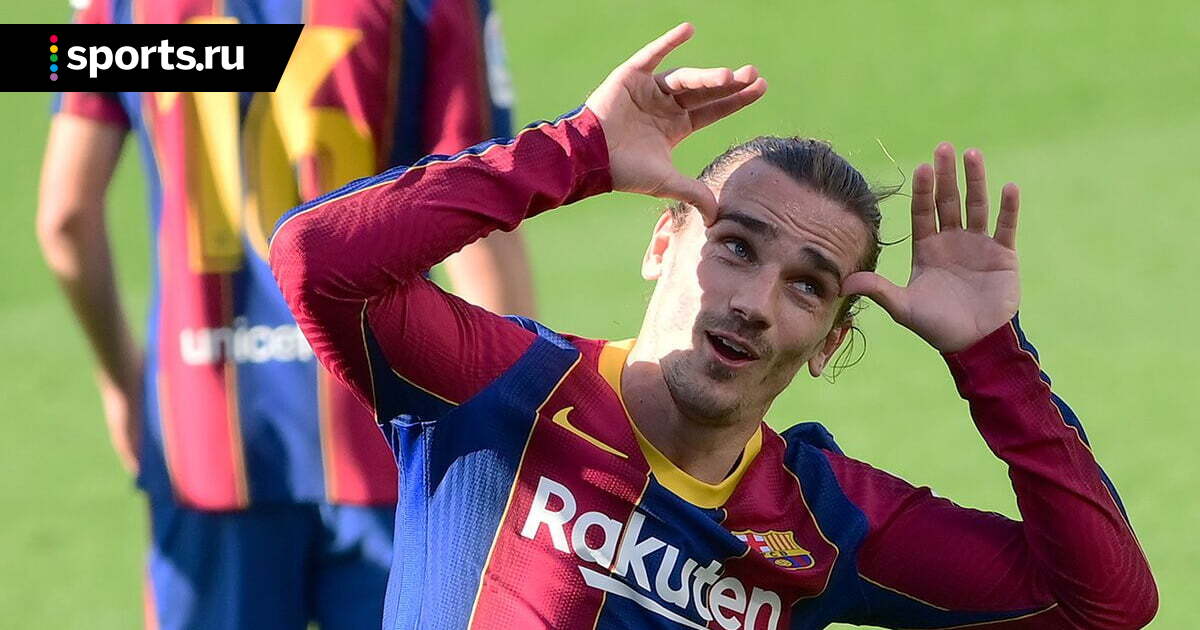 The president of Barcelona, ​​Joan Laporta, spoke about the future of striker Antoine Griezmann.
"He is a Barça player, he has a valid contract and, if circumstances do not change, he will stay with the club. There is some activity in the market, but it is a natural phenomenon.
We cannot deny that there is interest in the player, and this only demonstrates his level.
The acquisition of Griezmann was a great investment for the club and we are very pleased with this player. We need to be prepared for any situation, but it will not be easy for clubs to make an offer of the right level.
There are few offers on the market. Clubs experience certain difficulties. There is interest in Griezmann and we are building a team with financial stability in mind. But we have no problems with Antoine, we are delighted with him.
Still, we are open to suggestions because we are in a delicate position and need to consider financial fair play. We are looking for a balance and we are considering all the options, but not those that harm the team ", said Laporta.
Griezmann is interesting for PSG and Premier League clubs
Source link