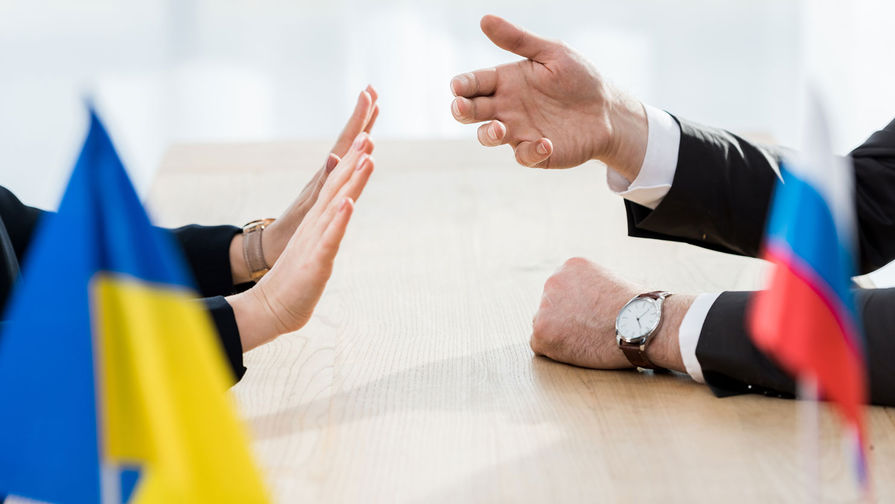 July 24, 2021, 7:46 p.m.

Listen to the news
Stop listening
Close
100%
The Verkhovna Rada has registered a bill proposing to deprive Ukrainian citizenship to obtain a Russian passport. This was reported on the website of the Ukrainian parliament.
The text of the document has not yet been made public, the management is considering the bill.
On July 22, it became known that Russia had sent a complaint against Ukraine to the European Court of Human Rights: condemns the actions of the leadership of this country, which has committed since 2014: from discrimination of the Russian-speaking population until the Crimean water blockade and armed actions in Donbass.
After the official representative of the Russian Foreign Ministry Maria Zakharova he commented Russia's claim to the ECHR filed against Ukraine. He noted that the ECHR should pay attention to the region where "children are killed by explosions of shells and stray bullets, where people who have worked all their lives cannot receive social benefits and pensions, because they are cut and blocked."
Source link