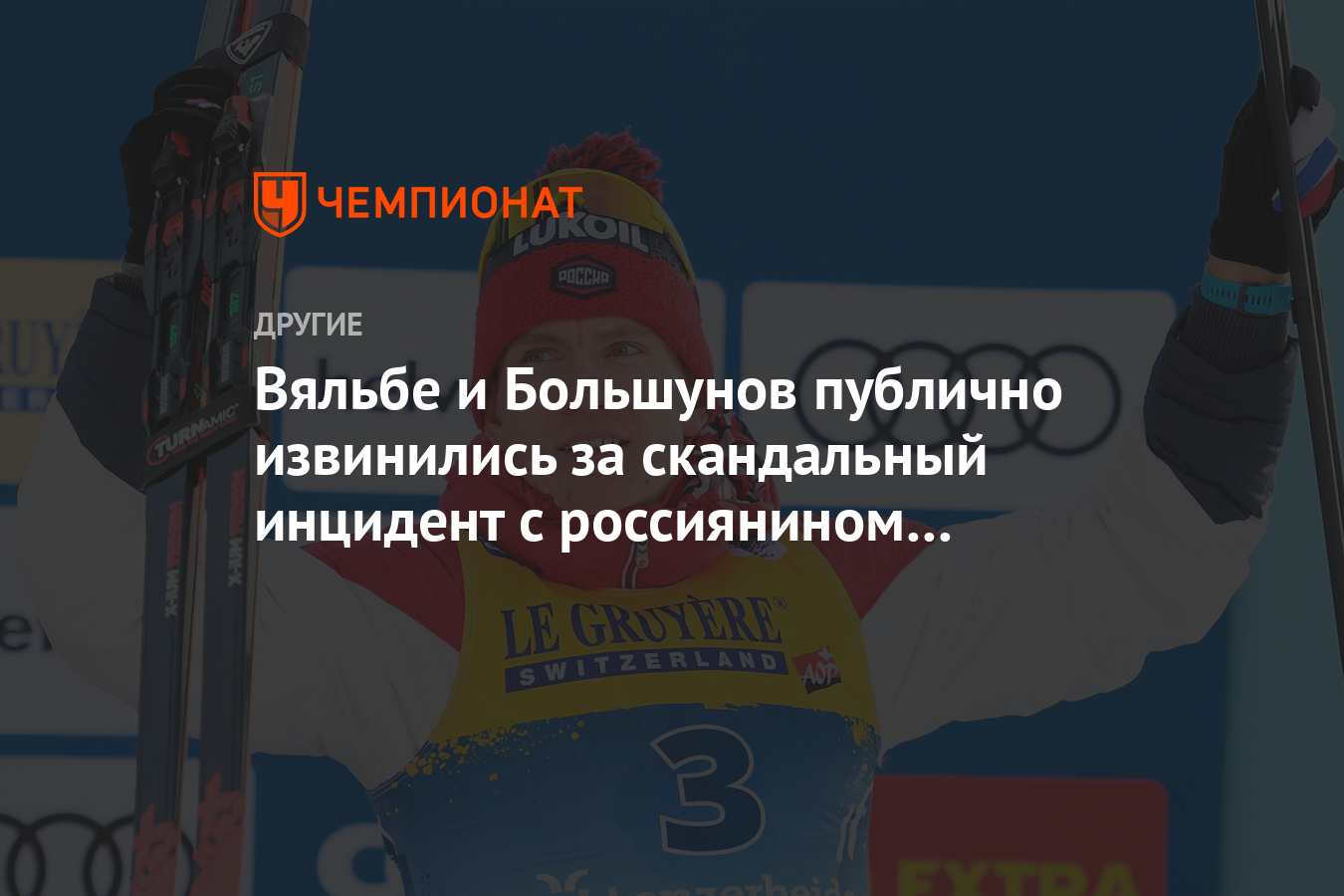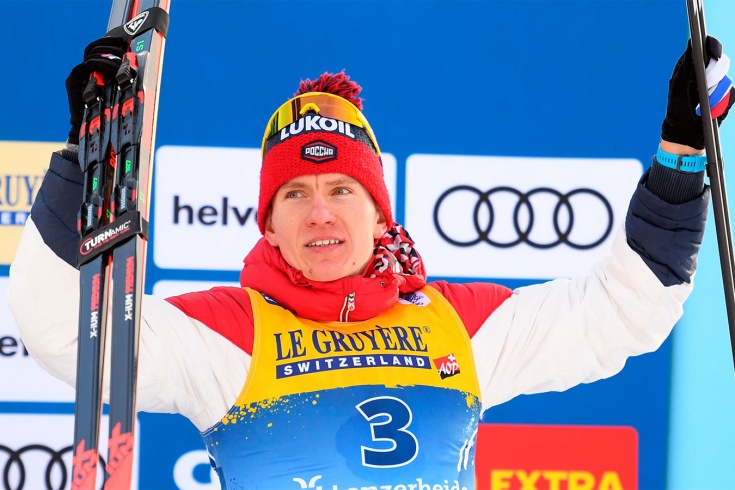 Vyalbe and Bolshunov publicly apologized for the scandalous incident with the Russian in relief
The website of the Russian Association of Ski Sports (ALVSR) published a statement by the President of the Russian Federation of Ski Racing (FLGR) Elena Vyalbe and a Russian skier Alexandra Bolshunova.
"On behalf of ALVSR, Alexander Bolshunov and Elena Vyalbe apologize for Alexander's reaction to Finnish skier Yoni Mäki during the men's relay at the Cross-Country Skiing World Cup in Lahti. Hostility is not part of the spirit of the Russian team and we highly value the principle of "fair play" in all respects. Therefore, Alexander Bolshunov apologized to Yoni Mäki and ALVSR sent an official letter of apology to the Ski Association of Finland. We sincerely hope that the dedication and work of all the athletes, their results, as well as the beauty of cross-country skiing will return to the spotlight and continue to delight many fans around the world, "says the message.
Recall that at the end of the relay race, Maki cut Bolshunov, after which he made him shake and hit him with a stick. After the finish, Bolshunov crashed into the Finnish skiers. The Russian team was disqualified for unsportsmanlike conduct.
The FIS Disciplinary Committee can also punish Bolshunov
Source link