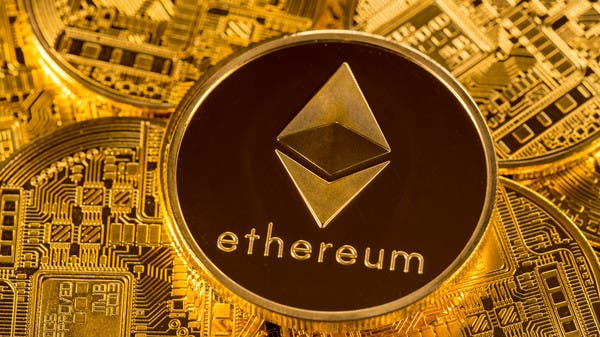 Ethereum, the second most expensive cryptocurrency in the world, has risen nearly 10% in the last 24 hours, reaching an all-time high of about $ 4,350.
According to the latest data released by Coinmarketcap, Ethereum now has a market capitalization in excess of $ 500 billion. And with that, it became the second cryptocurrency in the world to reach that market value.
Ethereum is now more valuable than the world's leading investment bank JPMorgan, the total market capitalization of JPMorgan Chase is currently about $ 480 billion.
Ethereum has experienced a rebound since early 2021 and the cryptocurrency surpasses the market value of Bank of America and PayPal earlier this year.
Ethereum's top agents have been active over the past week. And that explosion of activity that began on May 3 had a lot to do with the concentration to the level of $ 4,200 that the cryptocurrency had broken, analyst Santiment said on Twitter.
Ethereum currently dominates 19.6% of the cryptocurrency market, its highest level in history.
The latest rise in Ethereum prices has made Vitalik Buterin, co-founder of Ethereum, one of the smallest billionaires in the world of cryptocurrencies, with a holdings of nearly $ 1.4 billion in value.
Source link