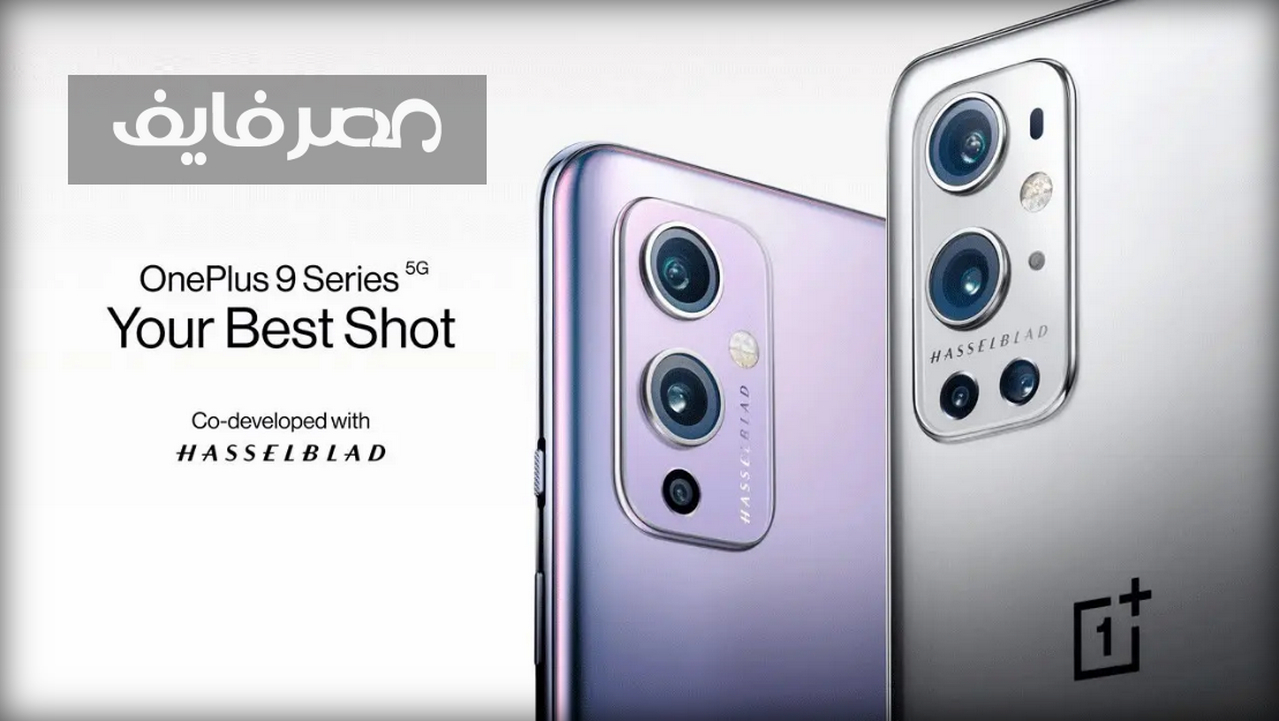 OnePlus, the leading company in the world of the production of smartphones and electronic devices, announced the launch of its new phone, which is named OnePlus 9 Pro, which includes extraordinary specifications whenever many, many users of smart mobile devices looking for it. , especially fans of the Android operating system, and the following is an explanation of the most important information and specifications about Oneplus 9 Pro
Specifications of the new OnePlus 9 Pro phone
The phone is available based on an aluminum frame and on the front and back of Gorilla Glass.
Comes with a quad-back camera: the first with a 50-megapixel wide camera equipped with a Sony sensor, the second with ultra-fast resolution of 48 megapixels, the third 8-megapixel telephoto camera and a 2-megapixel depth camera . .
The front selfie camera includes a 16 mega pixel camera with LED flash.
The mobile camera can record 8K video at a speed of 30 frames per second.
The battery has a capacity of 4500 mAh.
The processor is eight cores.
It is available in various colors.
RAM ranges from 8 to 12 GB.
Works with Android OS 11.0
256 or 512 GB phone space.
It supports the fifth generation network.
It supports fast charging and wireless charging.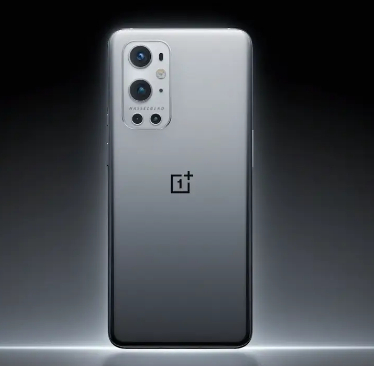 Disadvantages of Oneplus 9 Pro
It does not have an external speaker window.
There is no place to add an external memory card.
It is only available in two colors.
Price of the OnePlus 9 Pro phone
The price of the OnePlus Pro phone is a bit in the mid-range phone category; As it includes a number of features that place it among the phones with very advanced features, however, it is quite affordable and the price of the phone globally and in Arab countries is as follows:
The price of the phone is US $ 969.
The price of the Oneplus 9 Pro in Saudi Arabia = 3635 SAR.
The price of the Oneplus 9 Pro in Egypt = 15,300,000 EGP.
The price of the telephone in Iraq = 1.4 million Iraqi dinars.
Source link