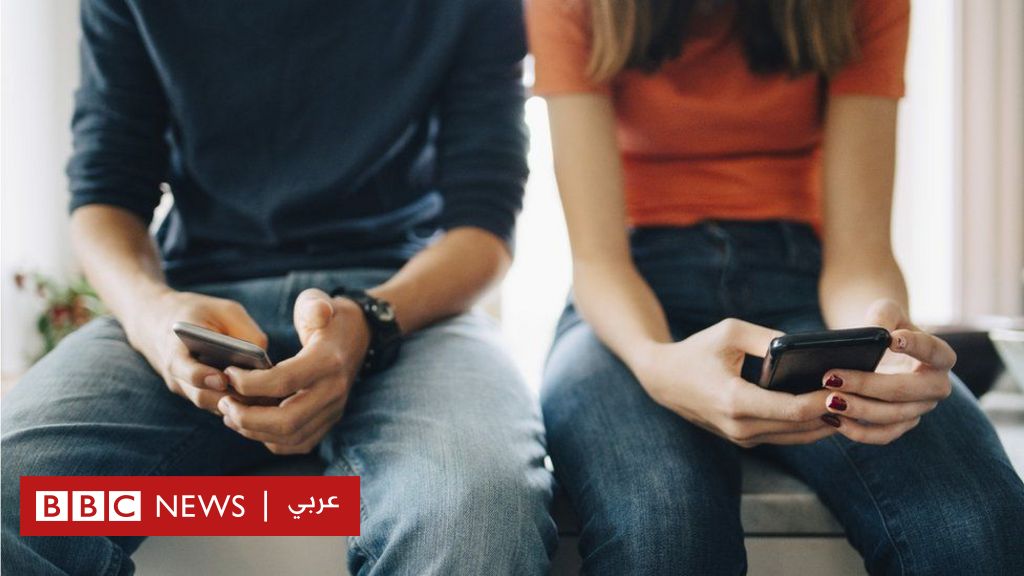 Zoe Kleinman
Technology Correspondent
Using data collected over 28 years, a study of more than 430,000 teens between the ages of 10 and 15 concluded that there was a "very limited relationship" between the use of technology and mental health issues.
This study examined various television viewers, social media users, and device users, comparing them to feelings of depression, suicidal tendencies, and behavior-related problems.
The study found no significant changes over time.
The Oxford Internet Institute team reported a slight increase in emotional problems and use of social media.
In addition, depression was less related to the use of social media and television.
However, the changes were limited.
"We're not saying that some happy people are using social media more and more, but the relationship isn't getting stronger," said Professor Andrew Pzibelsky, co-author of the study.
"We cannot differentiate the impact of social communication and mental health in 2010 and 2019," he added.
Professor Pzybelsky described the findings as a warning to technology regulators and legislators, who may choose to focus on common beliefs, about the harmful effects of technology on young people's mental health when developing new policies.
However, this study had some flaws. Participants assessed their feelings using the questions asked, with the answers recorded using a variable scale.
The data used did not include the nature of the social networks or the activity of the device, but only the time it lasted, which was also reported.
So one could say that he spent four hours exploring the smartphone device, but it's not clear what he was doing at the time.
There is currently no official form available for researchers to access data other than sending a request to obtain it from technology companies, which are not required to comply with the request, nor of the participants themselves.
Data from the Oxford study have been extracted from surveys that included the United States and the United Kingdom between 1991 and 2019, that is, the period that witnessed rapid development in terms of the type of technology that young people prefer and the amount of time they spend dealing with it.
In addition, devices have evolved to become increasingly multifunctional, with changing trends and a constant flow of new applications, which are used in these devices even if there is no change.
The research study was published in the Journal of Clinical Psychological Science.
The results of the research are divided into this area. In January 2021, a study found that heavy use of social media was linked to lower happiness and self-esteem in teens.
There are also other factors that affect the mental health of teens, including the recent Crown pandemic.
The UK government has recently announced a £ 500 million investment in mental health services, with £ 79 million for children and young people.
Source link