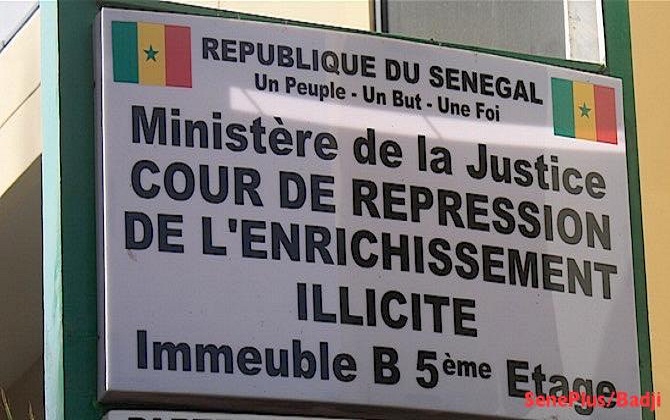 [ad_1]
Even if it does not serve much more, the Court of Suppression of Illegal Enrichment (Crei), as last year, was withdrawn from the state, full of the sum of 485 million Fcfa for its budget.
Manna is important enough not to know what she is doing. Indeed, since the conviction of Karim Wade, the judgment of Tahibou Ndiaie, the cases of Aida Ndiongue and Abdoulaie Baldea, Crei does nothing.
Nevertheless, the first Special Prosecutor Alioune Ndao read out the list of 25 persons of the old regime who should be prosecuted. But since then, nothing. And as half is transhumed, it enjoys de facto impunity. As Senegalese, we would like to know how this financial failure is wasted.
Echo
[ad_2]
Source link