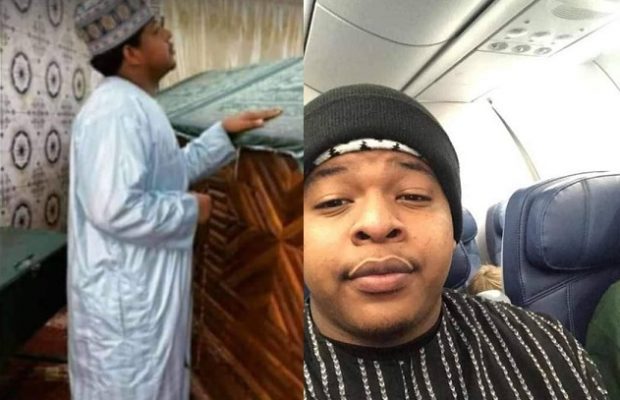 Baba Kâ, alias Amadel, alleged killer of the young American, Mouhamed Cissé, who died in January 2020, in an attack on his home in Kahone, Kaolack, died in prison.
Great consequences
The victim, imprisoned in Louga's Mac, who was trying to escape, fell hard and crashed his head on the tiles, according to the macabre story of The Observer.
After successfully defeating the guards' surveillance, he climbed the wall, but was seen at the last moment. Summoned to descend, he refuses and throws himself into the void, head first, killing himself instantly.
A bad idea
To make matters worse, he was hospitalized in the prison infirmary before being evacuated to the emergency room of the Amadou Sakhir Mbaye hospital.
Remember
Mohamed Cissé, a young American, was horribly murdered in January 2020 in an attack on his home in Kahone in Kaolack. After a year on the run, his alleged killer, B. Kâ alias Amadel, was arrested and later taken to the Louga prosecutor's office. The accused is said to have been involved in several murders, including that of an Ndindy gendarmerie intelligence agent.
Source link