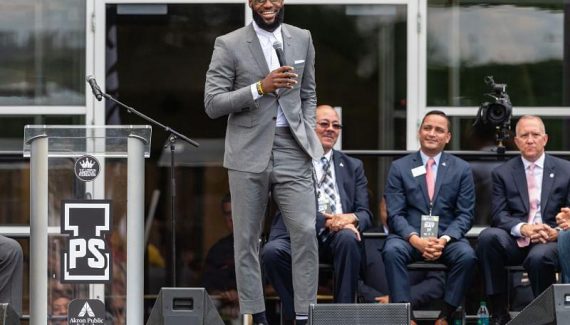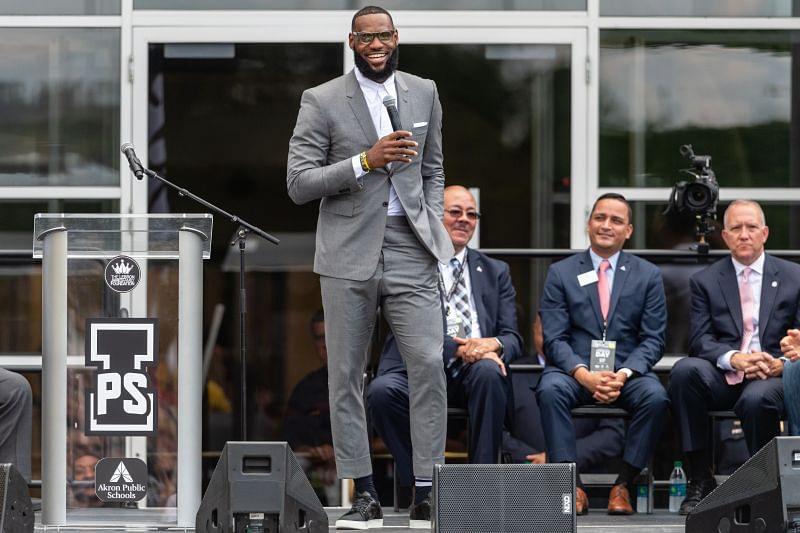 After 17 years working with Coca-Cola, LeBron James goes to the enemy, PepsiCo. ESPN announced it, confirming the first information from Front Office Sports.
Signed by Coca-Cola when he reached the NBA for $ 12 million in six years, LeBron James renewed his contract several times and was the image of Sprite and Powerade in the United States. 2020 was a year of negotiations, and the two sides had not reached an agreement on a new contract and PepsiCo went into default. The Lakers winger should thus become the image of soft drink brand Mountain Dew, which has been a NBA sponsor since 2015.
Every year, LeBron James earns about $ 50 million from his various advertising contracts, with Nike, of course, but also with Upper Deck, Beats, and Kia.
Source link