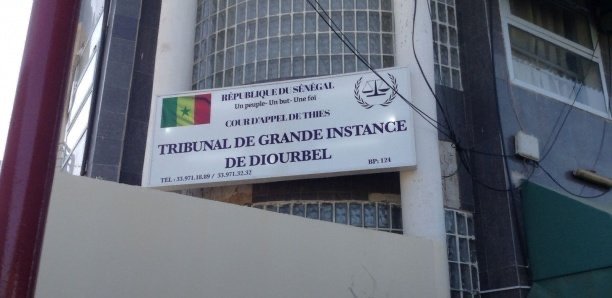 The doors broke, the files were scattered, and the leaves were scattered. This is the sad environment offered by the offices of the prosecutor of the court of Diourbel, Aly Ciré Ndiaye, his deputy, Mamadou Saidou Diao, the secretary of the prosecution, the enlistment and the president of the court Pape Mouhamed Diop.
The robbery happened last weekend.
According to Thiey Dakar, the criminals only took 6 Indian hemp cones that were in the stamp room. There was money, though, but the money was not taken away.
Source link