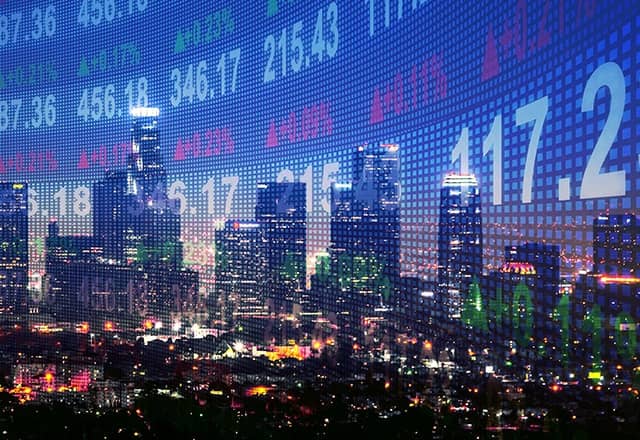 (Updated with details of the Ministry)
PARIS, Feb 23 (Reuters) – The vaccine developed by Janssen, a subsidiary of Johnson & Johnson JNJ.N, against COVID-19 could reach France in May and not April, based on laboratory delivery assumptions , the Economy Ministry said Tuesday.
"As for supplies, for Janssen, this would be expected at the beginning of the second quarter (second quarter) of 2021, but the lab tells us that April seems difficult to them, rather than May. The hypothesis is still valid. ", he said. ministry, during a point dedicated to the deployment of the vaccine campaign in France.
"The marketing authorization is faster than expected, so that's good news. After that, our job is to do everything so that (supplies start) in April," we added .
The marketing authorization for Curevac's anti-COVID-19 vaccine should also be done in May, the ministry said.
(Caroline Pailliez and Blandine Hénault)
Source link