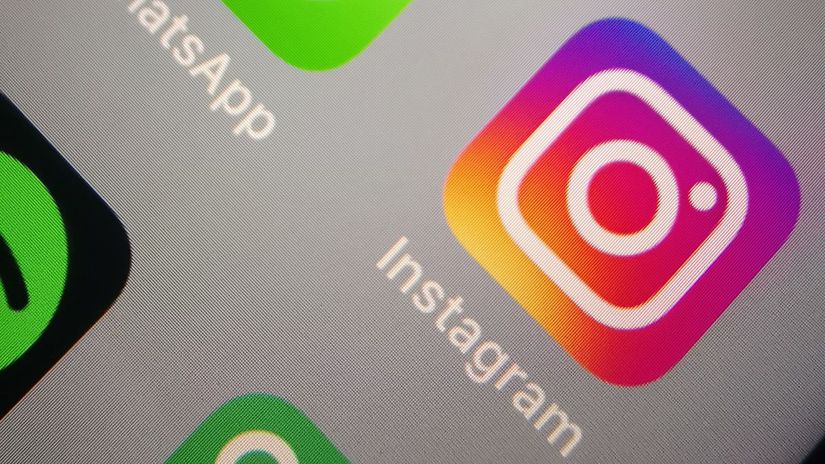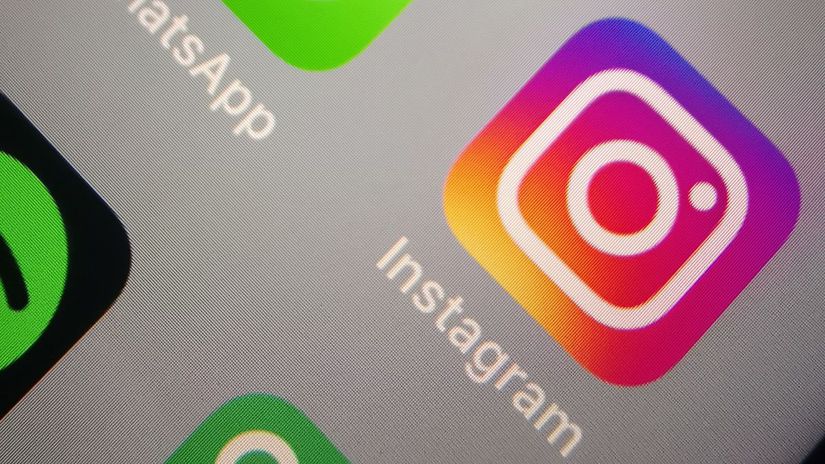 photo illustration

author: Tomáš Švec
User protests and their massive exit to other Facebook platforms were not softened. The company has pushed for a controversial change in the terms of the WhatsApp service. Anyone who disagrees will not be able to use the service. EU countries have a partial exception.
Facebook is firm and users of the WhatsApp communication platform will have to accept the new conditions of use of the service. Among other things, they say that WhatsApp will share more information about its users with Facebook. However, it will not share news, calls, or group chat information as many feared. Changing the terms should allow users to contact companies via WhatsApp.
After the changes announced in January 2021, millions of users decided to leave WhatsApp and move on to the competition. WhatsApp said aside from the criticism that it has been the victim of misinformation that does not reflect the actual changes planned. That's why he launched a large-scale campaign to try to get users to reconsider their decision. In fact, changes in conditions should only be cosmetic and should not differ significantly from similar changes in the past. The service may not be used after May 15 without your consent.
On the other hand, many users have no idea what data is currently being archived about them. Among other things, for example, it stores and shares with Facebook data about the IP address, phone number, but also purchases made by the user through the platform. However, this only applies to users outside the European Union and the United Kingdom, where stricter regulations apply.